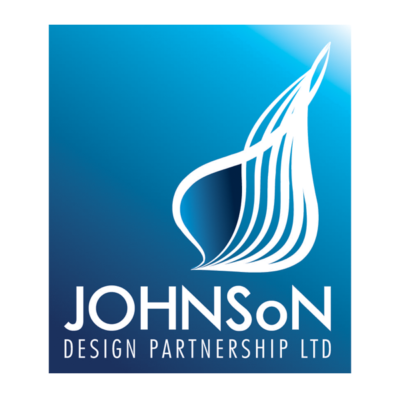 Johnson Design Partnership is looking for a senior architect to join its team in West Midlands, UK.
We are a small dynamic architectural practice, based in Bridgnorth, Shropshire working on design orientated projects throughout the UK. Our portfolio includes a broad range of special residential projects as well as healthcare, education, commercial and community-based projects. For further information about our practice please see our website.
Due to an expanding project portfolio, we are seeking a talented senior architect to join our team, you must be able to lead in the design and delivery of an exciting range of projects from conception to completion.
We welcome applications from candidates with the following skills and experience:
Essential:
architect
excellent design skills and creative flair
demonstrated AUTOCAD skills and technical ability
ability to communicate design ideas through different mediums, from CAD, SketchUp and Adobe Photoshop to rough hand sketches, diagrams and physical models
good communication and interpersonal skills
confident, proactive and highly organised team player
ability to engage and work professionally with a variety of clients/consultants
excellent networking skills and a desire and ability to promote the company
confident and experienced at running projects on site
If you are interested in applying for this position and meet the above criteria, please send:
a cover letter explaining your suitability for the role
a CV (two pages maximum) clearly setting out your qualifications, skills and experience
a maximum of three double-sided A4 pages illustrating your work and demonstrating the skills set listed above. You should illustrate projects you have been closely involved with. For team projects indicate which sketches and drawings you have produced personally and describe your involvement in each project. Please state the software packages used in producing the work illustrated. Overall file size to be no larger than 10MB please
Please submit all application information using the 'apply' link.
Applications have closed.