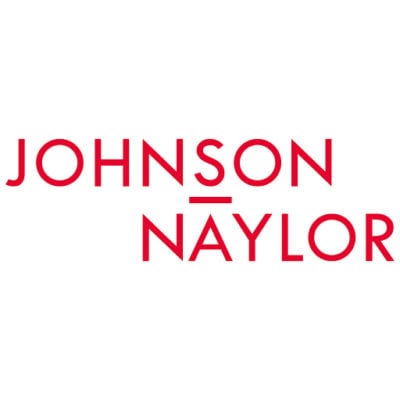 Johnson Naylor currently has an opportunity for a studio assistant to join its London studio. 
Johnson Naylor is an interior architecture and design practice based in Clerkenwell, London. Founded by Brian Johnson and Fiona Naylor, we have developed a reputation for delivering inventive, contextual and elegant design. Working from first principles our approach is collaborative, rational and open.
We are looking for a studio assistant to provide support to the design teams and assist the studio manager in the day-to-day running of the studio. The role requires an energetic, friendly, helpful and proactive individual who is used to using their own initiative, and able to prioritise and multitask effectively.
Key tasks
managing incoming calls, emails, studio diary and meeting room
coordinating couriers, taxis, deliveries and post
monitoring and purchasing PPE equipment, stationary, first aid equipment and consumables
travel arrangements and bookings
updating the Johnson Naylor website and blog
creating and compiling credential presentations and pitch documents using InDesign
binding and printing of presentation documents
adhoc project related tasks
organising CPD presentations and lunch if required
arranging and coordinating studio trips (local and international)
organising monthly studio catch-ups
managing of our FileMaker database
credit card reconciliations, checking and logging invoices
maintaining coffee machine and other studio equipment
arranging cards and cakes for staff birthdays and other occasions
general housekeeping around the studio to ensure it is organized, tidy and well stocked
assisting in health and safety and security management
other ad hoc tasks assisting the studio manager and partners
Key skills
excellent communication and interpersonal skills
strong attention to detail
computer literate with strength in using Macs (InDesign skills preferable)
friendly, organised and punctual person with a flexible and professional approach
Salary
£21,000 – £24,000 dependant upon experience
This is a full-time position, 9.30 am-6pm and is a support role so does not require the skills of an interior designer.
Please submit your cover letter, CV and salary expectations using the 'apply' link below.