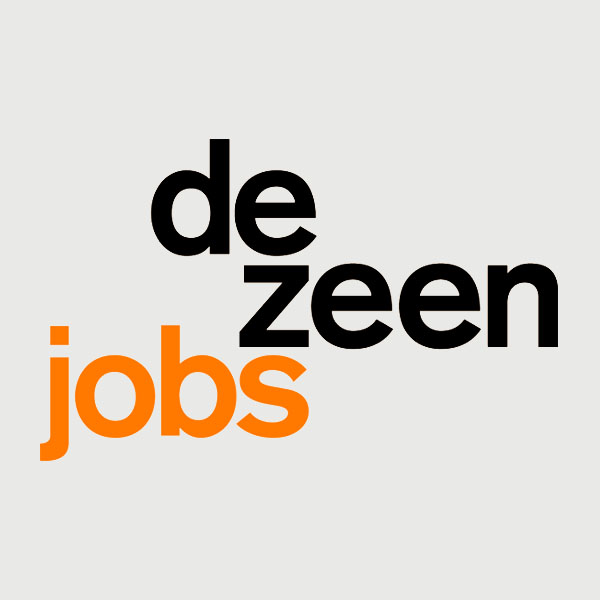 Johnston Cave Associates is seeking a RIBA Part-II assistant/technician to join its practice near Oxford, UK.
We are a medium sized architectural practice delivering innovative architecture in historic and sensitive settings mainly in the southeast of England. Our expertise ranges from ecclesiastical works to large residential country houses.
We are looking for a dedicated and highly motivated individual who will bring enthusiasm, creative thinking, a strong work ethic and good organisational skills to our team. The roles will require successful candidates to work both independently and as part of a team on all aspects of the design process and across a number of projects simultaneously.
The practice is committed to supporting the self-directed professional development of our team, including offering the appropriate experience and support to employees undertaking Part-III qualifications.
Summary of role requirements:
RIBA Part-II, or recognised qualification/accreditation in architectural technology such as CIAT membership
demonstrate excellent communication skills, both written and spoken
develop project concepts under supervision of the directors
manage a varied workload within realistic deadlines
AutoCAD proficiency
good presentation skills desirable (Photoshop)
good modelling skills desirable (SketchUp or other 3D modelling packages)
good knowledge of UK building industry and building regulations
good organisational skills
Please submit your CV and portfolio as PDF files using the 'apply' link below.
No agencies please. 
This position has been filled.