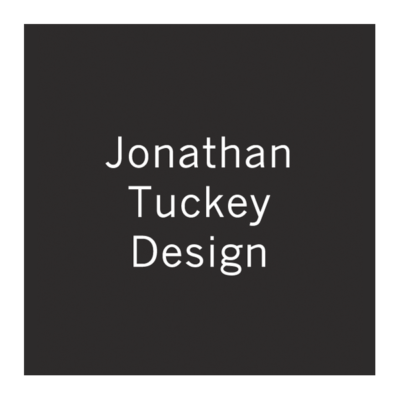 Jonathan Tuckey Design is looking for an experienced Part 2 architectural assistant to join its west London office.
We are looking for experienced, proactive candidates who are passionate about working with existing buildings and who are interested in contributing to the future of the practice.
Jonathan Tuckey Design works on a variety of existing and new buildings, and in a variety of mediums. Model-making is integral to us as a practice and successful candidates will need to demonstrate a high proficiency in this area.
Qualifications, qualities and experience:
at least two years' experience working in a practice – required
experience assisting and/or running projects
experience at all RIBA work stages is desirable
knowledge of UK planning, building and construction desirable
ability to prepare drawing packages for planning through to construction stages
experience writing a specification would be an advantage
confident, with good communication skills and experience working as part of a team
proficient in using Creative Suite and experience using 3D software such as SketchUp
excellent design and presentation skills, including hand drawings and model making
Vectorworks 2D and 3D experience is preferred but not essential
Applications should be simply presented, considered, concise, bound and sent to our London office:
58 Milson Road
London
W14 0LB
Digital applications will not be accepted.
Applicants should also enclose a covering letter demonstrating interest in our practice and suitability for the role.