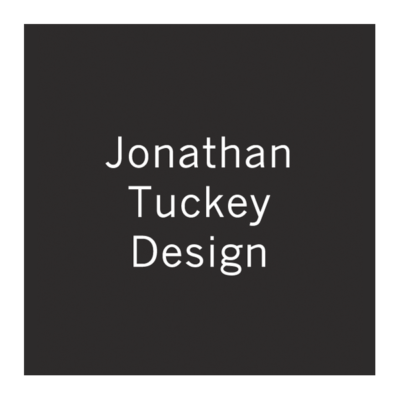 Jonathan Tuckey Design is looking for Part 2 architectural assistants to join its London office.
We are looking for experienced, proactive candidates who are passionate about working with existing buildings and who are interested in contributing to the future of the practice.
Jonathan Tuckey Design works on a variety of existing and new buildings, and in a variety of mediums. Model making is integral to us as a practice and successful candidates will need to demonstrate a high proficiency in this area.
We seek applicants with the following qualifications, qualities and experience:
motivated
confident, with good communication skills and the ability to work well as part of a team
work experience through all stages, from planning, tender to completion is helpful
experience on technical drawings, specifications and schedules
experience assisting and running projects
building site experience is helpful but not essential
understanding of building detail design
excellent design and presentation skills, including hand drawings
able to use CAD, Vectorworks preferred but not essential
proficient at using Creative Suite and experience of using 3D software such as SketchUp
prior experience working in a practice is helpful
Please submit your CV, selected portfolio and covering letter by clicking the 'apply' button below. Hardcopies will not be considered nor returned.
All relevant information should be combined into one single PDF document of no more than ten pages. Large applications or with more than one attachment will not be considered.
Due to the large volume of applications, only successful candidates will be contacted.
Applications have closed.