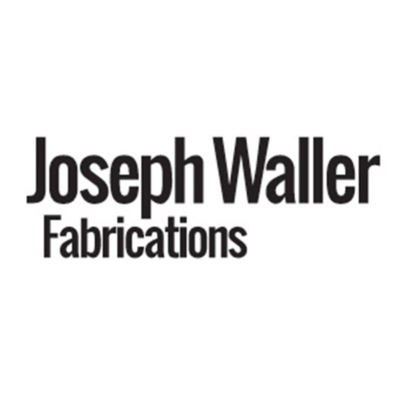 Joseph Waller Fabrications is seeking a designer to join its team in London.
Joseph Waller Fabrications, producer of artistic projects for internationally recognised artists, architects and institutions, is looking for an enthusiastic, sharp and ambitious designer to join its growing team of designers and makers.
You will have the opportunity to work with a diverse client base within a progressive organisation at the forefront of art production. We specialise in the design, fabrication and management of creative projects, with an emphasis on high-end sculptural fabrication and finishing.
We're looking for someone with excellent Rhino skills who understands the application of these skills to assist the development and fabrication of objects within our workshop. The work we develop in Rhino often links closely with CNC, so fluency in RhinoCAM and 2D/3D machining is ideal, although we'd be interested to meet people with any digital output experience with the desire and ability to learn quickly; relevant training can be provided in this area.
Candidates should have commercial experience in a relevant industry and be able to work as part of a team and independently to meet deadlines. You should have a solid understanding of digital best-practices, with good communication and time-management skills. The position is based at our studio in southeast London, SE6.
Interviews will be held during the first week of August. Salary of £25,000 per annum.
If you would like to know more please get in touch.
We're interested to learn more about you and thank you for taking the time to apply.
A copy of our privacy policy for job applicants is available on request.
Applications have closed.