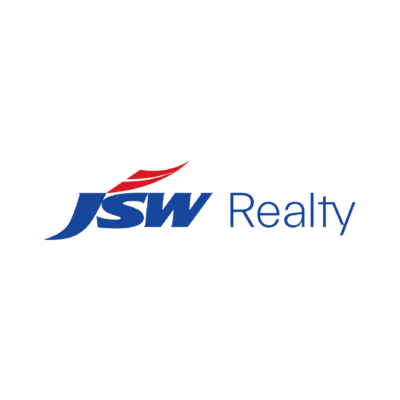 JSW Realty is seeking a product designer to join its team in Mumbai, India.
JSW Realty is a creative development firm based in Mumbai with a strong reputation for delivering innovative, unique and sustainable projects by collaborating with local and global partners. Our focus derives from a desire to create dynamic, sophisticated properties and spaces across a variety of sectors ranging from residential luxury to social community. Using design as a tool for shaping interactions and enabling change, we aspire to create excellence.
JSW Realty is looking for a creative and assiduous individual to join our dedicated team of young, innovative minds who work in synergy with a focus on the bigger picture. The candidate is responsible for the design and development of all product design projects. The role requires somebody that has an eye for contemporary design and exceptional attention to detail.
Key responsibilities:
produce clear, detailed project documents with defined product specifications
create digital drawings of functional products and components with a high aesthetic level
research new and sustainable materials suitable for product design
adapt designs across platforms to showcase them visually
coordinate with internal and external stakeholders and architects, designers, lighting consultants, etc.
keep up to date with design trends and pricing statistics
sketch and develop ideas into detailed drawings using 3D modelling software programs
test functionality of products by interfacing with vendors and achieving high quality standards for international use
use product design, interaction design, visual design, and prototyping skills to produce highly aesthetic designs
Experience and knowledge:
degree or equivalent in product design
five to seven years' experience in furniture design with a reputed firm
advanced proficiency in using 3-D modelling software programs like AutoCAD, Illustrator, SketchUp
strong understanding of the design process end to end; interaction design, visual design and prototyping
exceptional attention to detail, shape, colour and design
knowledge of materials and production methods
If you meet the above requirements, please submit your CV and portfolio by clicking on the 'apply' button below.
Applications have closed.