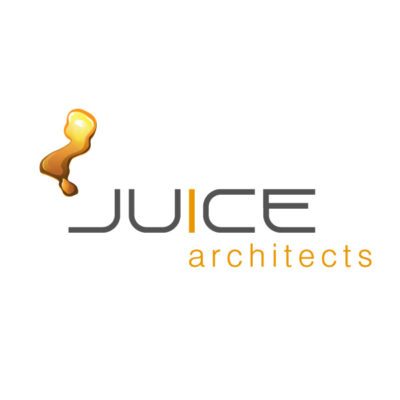 London, UK
Part-II/III architectural assistants

Juice Architects is looking for experienced Part-II/III architectural assistants to join its London Studio.
Juice Architects is a creative design practice whose reputation is based on creating exciting high quality architecture and intelligent designs and are currently recruiting architects to join our Bermondsey studio.
Architects for the Visitors Centre for Swansea Bay Tidal Lagoon, the practice is currently working on projects across the housing, office, leisure, retail and community sectors.
We are seeking talented architects with experience to join our studio and opportunities are currently available to work on a diverse range of exciting small, medium and large-scale projects across all work stages.
Proficiency in AutoCAD and Adobe Suite essential, Revit preferred.
Please submit your CV and a sample of your work, no more than 5Mb.
Home