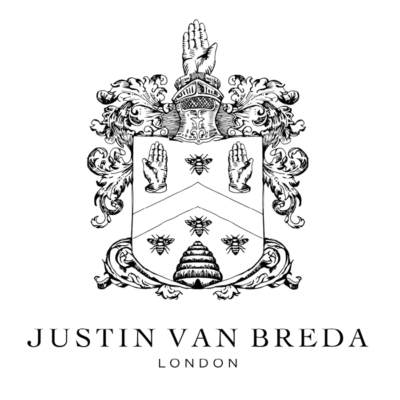 Justin van Breda is looking for a technical designer to join its team in London, UK.
We are currently seeking a technical designer to interpret surveys, create sketches and develop these into furniture and joinery drawings for client presentation and sign off, then on to manufacture and site installation.
The technical designer will also execute site surveys with our sales and installation teams and work closely with production to ensure that Justin Van Breda London produces exceptional quality and design to every client.
We are looking for a talented technician with an eye for detail, who produces workshop level drawings and plans and has some understanding of the actual production and manufacturing process.
This position will suit a precise and technically minded character, who is looking to be part of a fun and enthusiastic working environment with a varied portfolio of clients and projects at the centre of the London design scene.
Justin Van Breda London is an intimate design atelier, designing furniture and interiors that are considered and engaging. Based in the heart of London's design district in Chelsea, the atelier currently works alongside some of the most respected interior designers creating furniture for the residential and commercial marketplace. In addition to its extensive furniture collection, Justin Van Breda London also offers a bespoke design service for furniture and joinery. This includes designing bespoke pieces to a specific brief, working through the specification and the sizes on plan, delivering renderings, drawings and finishes samples and overseeing the complete manufacture, quality control and installation process.
Skills and capabilities:
proficient in CAD/Vectorworks and able to produce detailed technical furniture drawings
proficient use of Microsoft Office and able to navigate spreadsheet format production reports
mid-level Adobe Creative Suite; Photoshop, Illustrator and InDesign skills are preferred but not essential
must demonstrate familiarity with the complete design process including scale, proportion and ergonomics
must be able to carry out measured site surveys with confidence, to create pieces to be fitted into spaces as demonstrated and requested by the client
be able to draw the pieces in the correct construction methods to ensure easy installation
ability to work independently and within a team, with a degree of flexibility as required in a small team with muck in can-do mentality
an understanding of the technicalities of the production process
eligible to work in the UK
This is a fantastic opportunity for an individual to join a passionate and motivated team of skilled professionals, all sharing the same vision and commitment to producing custom and bespoke furniture and joinery of the highest quality.
Please submit your current CV and portfolio and/or website using the 'apply' link below.
A more detailed job description can be downloaded here.
Applications have closed.