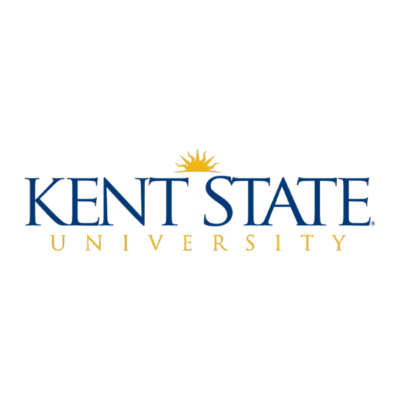 Kent State University's College of Architecture and Environmental Design (CAED) is looking for an assistant professor to join its team in Ohio, USA. 
The College of Architecture and Environmental Design (CAED) at Kent State University is seeking highly motivated candidates for a full-time, tenure-track assistant professor position in the architecture program with a preferred focus on design and environmental/ecological systems.  Candidates should possess an active research agenda highlighted by peer recognition and demonstrable capacity for design studio instruction. In addition to studio teaching, the successful candidate will offer undergraduate and graduate coursework, and is expected to conduct research in their area of expertise.
The successful candidate must hold at minimum, an accredited Master of Architecture (M.Arch) degree or its equivalent. They should also have a record of teaching; peer-recognized scholarly activity and evidence of participation in, or commitment to cross-disciplinary endeavors. A record of acquiring grant-supported research and/or professional experience will be advantageous.
The position is a nine-month appointment at the rank of assistant professor. Salary is competitive and negotiable. The anticipated starting date is August, 2018.
Review of candidates will begin October 15, 2018. Full consideration will be given to candidates who have submitted by November 28, 2018.
Applicants are required to complete an online application on the Kent State University job site  (search by position #988398) and complete the online academic data form.
Applicants should also include:
a letter of interest, with candidate profile
curriculum vitae
name, email address, and phone number of at least three references
representative examples of teaching, (student work and syllabi), research, scholarship, peer-reviewed publications, and creative practice work (PDF format required)
Any questions may be sent to:
Katie Strand
Chair
Architecture design/building technology search committee
kstand@kent.edu
Kent State University
College of Architecture and Environmental Design
132 S. Lincoln St.
Kent, OH 44242