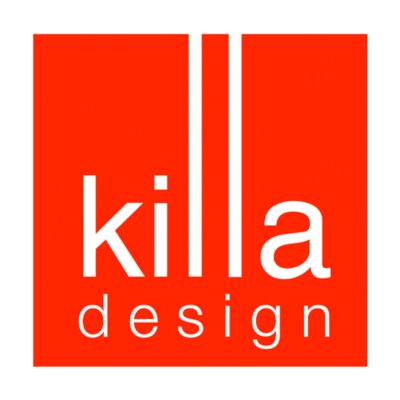 Killa Design is seeking a design and project architect to join its team in Dubai.
We strive to make places that are inspiring, resilient and vibrant. If you are a bold thinker, who enjoys the challenges of innovative and exemplary projects, who thrives off pushing the boundaries of the industry, and who relishes the opportunity to create new experiences and spaces, then please get in touch.
Killa Design is dedicated to creating original buildings and places that are timeless, environmentally sustainable, and contextually inspired. We are always seeking the best talents from across the globe to join our team in Dubai. Our people are passionate about responsible design and the impact it has on the lives we touch every day.
Our studio has always been more than just a place of work. It is a place where everyone can achieve great things, invest in themselves, and be rewarded for it. This has contributed to a phenomenal team that is strong and able and this sort of functionality gives us the freedom to focus on our core business practice and what we do best. It has allowed us to serve our clients and their projects to the very best of our collective ability, achieving outcomes above and beyond their satisfaction, and not stopping until we have done so.
We are currently looking for talented individuals who are fuelled by passion and entrepreneurial spirit and always looking ahead for new ways to innovate and create some of the most cutting-edge design to join our studio. Revit skills are essential. Rhino, Enscape, Grasshopper and Dynamo preferred. The ideal candidate will have over nine years' experience and will be driven to succeed.
Applications have closed.