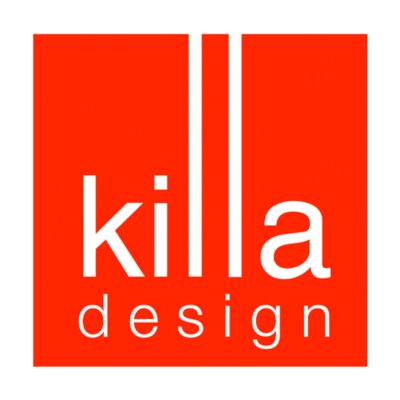 Killa Design is seeking design and project architects to join its team in Dubai.
We have timeless, contextually inspired, innovative and sustainable design at the core of every project whether a masterplan, complex mixed use, super high rise, museum, or resort. We are seeking broad thinking design and project architects to join our design team and to continue our core values and growth through globally recognised award-winning projects.
We are currently looking for talented, ambitious individuals who are fuelled by passion and entrepreneurial spirit and always looking ahead for new ways to innovate and create some of the most cutting-edge design to join our studio. Revit skills are essential. Rhino, Enscape, Grasshopper and Dynamo preferred. The ideal candidate should have over eight, preferably twelve plus years' experience and worked on similar scaled projects.
Physically active sports and creative hobbies are part of our company ethos, and we would like our architects to be true leaders in and out of the studio.
If you are a bold thinker, who enjoys the challenges of innovative, exciting and exemplary projects, who thrives off pushing the boundaries of architecture, and who relishes the opportunity to create new experiences and spaces, then please apply via the apply for job button below.
Salary: £50,000 - £74,999
Applications have closed.