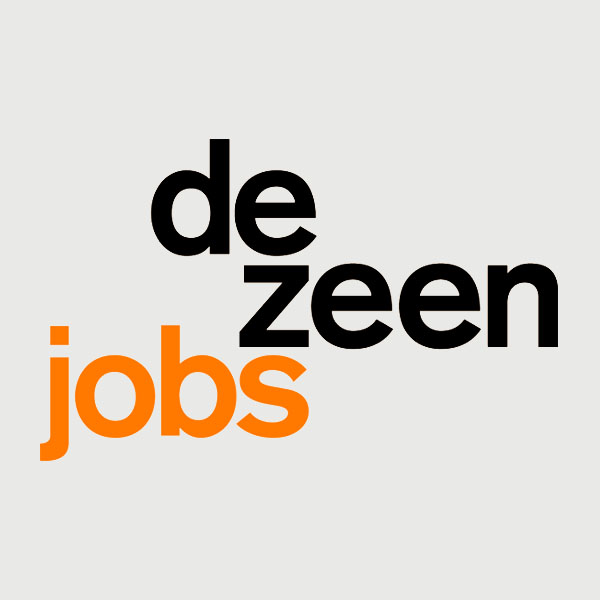 KLC School of Design is looking for a course leader at its school in London's Chelsea Harbour.
An amazing opportunity exists for a higher education teacher and designer  to join this family-owned and run design school with a myriad of exciting courses in interior design, decoration and garden design. With a supportive, nurturing working environment and the opportunity to immerse yourself in art and design, this really is a fabulous opportunity.
As course leader your role is to develop strong, innovative, strategic leadership and management of the certificate courses, defining their philosophy in order to maximize their success.
You are responsible for the academic delivery of the courses in terms of the delivery, quality, planning, content, assessment, feedback and moderation of the courses to ensure they are current with industry expectations, current practice and design thinking. You'll work closely with operations, finance and other course management staff to ensure budgets are adhered to and resources smoothly allocated. You'll draft course and marking timetables, chair meetings with tutors to promote good communication, prepare academic reports, make new contacts in the industry and assist with open days and evenings.
You'll undertake student management and assist generally with interviewing prospective tutors, meeting potential tutors/lecturers and other ad hoc academic support.
You have knowledge of teaching in higher education and some practical work experience as a designer, ideally with a design-related qualification. You'll have an excellent standard of written English and excellent communication skills alongside strong MS Office skills with some experience of online course delivery. You have the ability to inspire and provide leadership, fostering team spirit.
Please submit applications using the 'apply' link below.
Applications have closed.