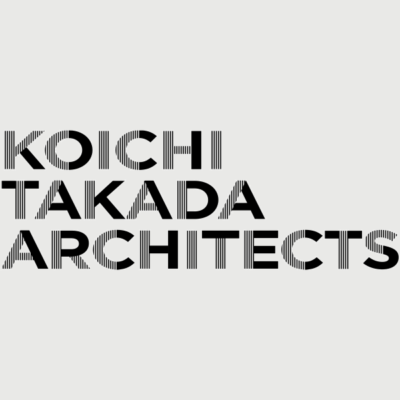 Koichi Takada Architects is looking for a marketing manager to join its team in Sydney.
We now have an opportunity for a marketing manager who has an excellent mix of strong graphic design skills, good writing skills and a solid understanding of architecture. We require a creative professional who will be heading up the organisations marketing division and will appreciate the current projects and have a strong marketing strategy to suit the type of projects we create at Koichi Takada. We require a extremely talented professional who isn't afraid of pushing the boundaries and setting a new benchmark in the Sydney Architectural scene.
In this role, you will:
– collaborate with management on our marketing plan and brand strategy
– create and publish content for our website, social media accounts and newsletters, and submit content to architectural blogs and websites
– track and analyse social media, newsletter and web traffic stats, and grow traffic
– create mediakits for all projects and submit them to print and digital media
– research, commission and liaise with writers, photographers, videographers, printers etc
– liaise with external PR agencies
– prepare and monitor awards submissions by working with project leaders and management to gather all text, images and details
– assist the projects teams with the creation of materials such as EOIs, competitions, DA submissions, and presentations
– update our company profile
– maintain a filing system for each project, ensuring all working files are constantly updated with new information, images, bios, etc
Ideally, you will have the following experience, skills and attributes:
– two-three years' marketing experience in an architecture firm
– a bachelor's degree in marketing, communications, graphic design or related field
– fluency in Adobe CC (InDesign and Photoshop) and MS Office (Word, Excel, PowerPoint)
– social media savvy
– experience with SEO, Google Analytics, WordPress
– excellent verbal and written communication skills
– driven to deliver outstanding work
– exceptional time management and planning skills with the ability to multitask and prioritise deadlines
– incredible attention to detail, adaptable, creative thinker, team player
If you meet the above selection criteria, please email your cover letter and CV with a short portfolio in PDF format to the practice manager at cv@koichitakada.com
Please also indicate your availability
Only shortlisted candidates will be contacted.