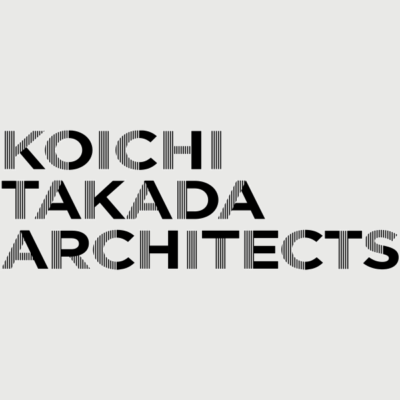 Koichi Takada Architects is looking for a senior project architect to join its team in Sydney.
Koichi Takada Architects is a young and innovative firm characterised by its design ambition, teamwork and emphasis of technology to revolutionise the way we work. We strive in an environment which cultivates creativity, ambition, and dedication to form a unified team and encourage the development of innovative designs. We are continuously looking to develop our capabilities and deliver cutting-edge design and services through the introduction of various design technologies to facilitate the way we work and foster a creative and constructive team environment where our people can develop their professional skills, personal goals and have opportunities for long-term career progression.
Our Sydney office is now heading up its 10th year and continuously expanding our national as well as international presence. We are now seeking an experienced and motivated senior project architect to join our Sydney office
Duties may include
working collaboratively with Koichi Takada and the executive team in the development of projects
leading the delivery of landmark projects
communication and liaison with clients and consultant team
management of project team
technical production of drawing sets and quality assurance checks
Essential skills
strong leadership skills
strong conceptual and design skills
strong project management skills
strong construction documentation and detailing skills
client management and project coordination skills
ability to work under pressure, meet deadlines and effective time management
ability to drive project and take initiative in response to direction or instruction
flexible and adaptable approach to new ways of working
great interpersonal skills and positive approach
strong work ethic and 'can do' attitude
Experience and qualification
master/bachelors of architecture from recognised university
minimum 10 years' experience as an architect
experience in design and construction from a reputable design firm
registration is favoured, but not essential
We are dedicated to offering our staff an enjoyable workplace where training, development and staff growth is offered. The job description reflects the core activities of the role however not limited, we are looking for passionate and motivated staff who adopt a flexible approach to work and looking for a challenging yet rewarding environment.
In return you will receive a generous salary, training and development from experienced directors, support from dedicated and committed junior architects, the opportunity to work with amazing clients as well as landmark international and national projects!
How to apply
All applicants should submit their cover letter, resume and portfolio using the form below. No hard copies, please!