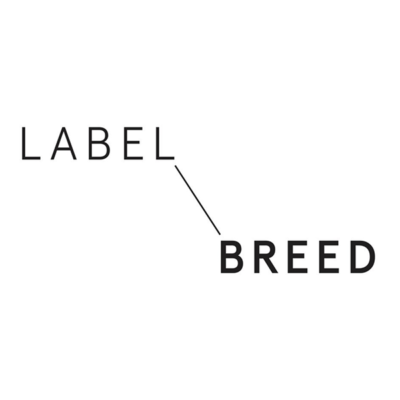 LABEL/BREED is recruiting a sales manager to join its team in Amsterdam.
LABEL/BREED is a young and innovative design label.
We're designing for a resilient planet and produce sustainable interior objects by connecting top designers directly to the manufacturing industry.
Our products have been exhibited and acquired by top museums globally and our designs have been awarded several times.
We're looking for a can-do, make-happen sales rep to strengthen our small and informal team. You'll be responsible for helping us build and grow our brand, build strong relationships in the interior project market and high-end design shops in the Netherlands and Northern Europe. Next to that, you'll help us find and build a network of agents and distributors internationally.
Character:
a warm, great personality with a nose for people, good design and sales
a deal closer
enthusiastic self-starter, independent, determined, looking for adventure and with a heart for our planet
you want to do meaningful work, but understand that commercial success is imperative if we want to be an inspiration to our industry and other businesses
not afraid of getting hands dirty and just a nice person to be around and work with
Interested in making a difference in your professional life within a small tribe of passionate and ambitious doers that love making beautiful stuff? Write us! info@labelbreed.nl