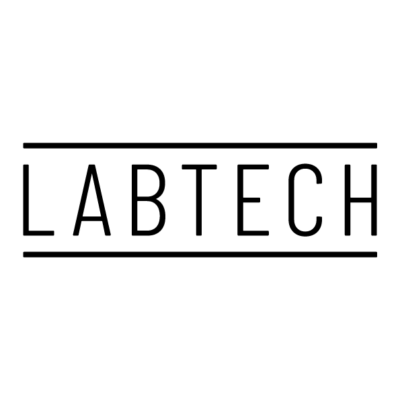 LabTech is seeking an architect to become part of its team in London.
LABS is creating a hub of exciting environments across London. A series of space offering world-class work, live and play environments. We are redefining coworking with spaces created to motivate collaboration and galvanise productivity; this is reflected in our approach to everything we do. Our central London locations form thriving campuses in Holborn and Camden, positioned in landmark buildings with the community at their heart.
The LabTech design team are looking for an ambitious, proactive, tech-savvy designer architect to join the interior architecture department focusing on the development of smarter ways to design flexible workspaces.
This is a great opportunity for someone who is looking to utilise advanced digital design technologies in the planning process and to challenge the traditional design methods.
This role involves research into the newest technologies in BIM (Revit) and ways to analyse and extract data in and out of the design in the most efficient way.
The right candidate should have high-quality commercial or hospitality design experience and would be keen to develop interior design packages suitable for LABS standards.
Responsibilities:
developing initial concept design layouts for multiple simultaneous high-quality projects
assisting the sales team in handling client design requests with various buildings from our portfolio
developing customised tools and families in Revit in order to optimise the design process
support the real estate team in the due diligence process as needed
produce the design and hand-off packages for a project utilising Revit
develop and manage inventory data sheets, standard specifications and budget costs
mentoring and helping the design team with BIM process and best practice workflows
Qualifications:
BArch/MArch degree or equivalent required
experienced Part 2 or recent Part 3
two years' minimum Revit experience
Dynamo and Python experience (preferred, not a must)
high-quality commercial and hospitality projects experience preferred
knowledge and experience working with local building codes and other applicable laws
strong desire to learn
strong time-management skills
general knowledge of building materials and construction details
reliable, focused and detail-oriented
parametric and data design enthusiast
Please submit applications using the 'apply' link below.
Applications have closed.