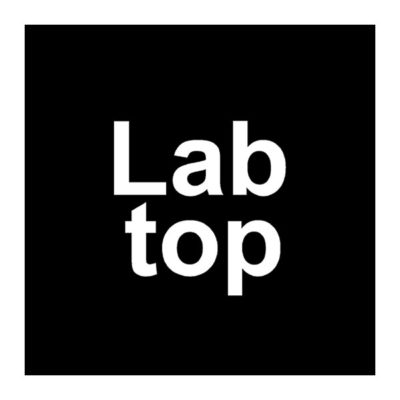 Labtop Rendering is offering a three-month paid apprenticeship at its practice in Venice, California.
Labtop produces architectural renderings for our international clientele, as well as participating in architectural competitions and building our own designs.
We offer a three month paid apprenticeship with the opportunity to become full-time. The ideal team member enjoys working in an open office with a small dynamic team of international professionals.
Be responsible, organized, detail-orientated, and self-motivated with a friendly demeanour.
Parler français est un plus, mais ce n'est pas nécessaire.
An architectural background is not necessary but a plus. The right candidate will have a strong desire to learn closely with the team and will gain experience working on active projects performing various tasks.
Experience using 3D modeling programs is highly recommended but not required.
Knowledge of the Adobe Suite/Rhino/SketchUp/Cinema 4D/3ds Max or anything in between is a plus.
To see some of our work visit our website.
Applications have closed.