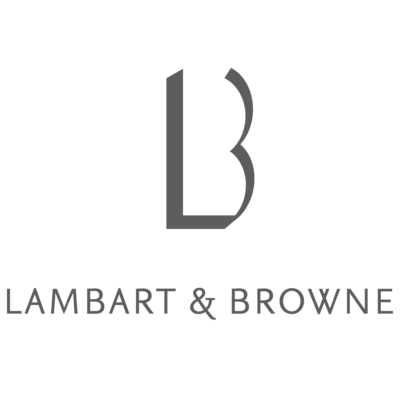 Lambart & Browne is looking for a middleweight designer to join its office in London.
We are able to offer an exciting opportunity for a designer to join our young creative team of 16, working from our borough market-based studio on projects in the high-end luxury market. Whilst mostly private residential we also have a number of high-end commercial projects, across the globe.
The role is interior architecture based and would be ideal for someone who is looking to advance their career to the next stage, taking more responsibility for the running of a project, whilst having the full support of the senior team to ensure that project concept is delivered.
The successful candidate will be organised and personable, with a passion for creative design and experience of the luxury residential and bespoke design environment.
Job role summary:
working with the creative director to assemble schemes
proactively participate in internal team meetings and brainstorms; explore and discuss creative concepts at appropriate stages in the project
production of detailed specification schedules
production of plans, elevations and detail drawings
issuing of information to the external design teams
coordination of information with that of external consultants
attend internal review meetings and assisting with any issues as they arise
initiate and participate in progress meetings with the client
regular site attendance to ensure that design is being implemented
Requirements:
related qualification and experience in interior design or architecture
good knowledge of Vectorworks and/or AutoCAD
knowledge of Estimac (but not essential)
at least two years of experience in high-end residential design in London
good attention to detail and knowledge of materials, finishes, detailing and scheduling
highly organised and conscientious
proactive, flexible and able to work under pressure
excellent interpersonal skills
must be truly a team player; be able to rely on and be relied upon
good working proficiency in English with written and oral skills
competent MS Office skills
able to prioritise tasks, working on several projects at once
able to delegate tasks to others
We offer an exciting, creative, sophisticated and friendly environment in which to develop your career.
Please send CV and portfolio, addressed to Tom and Freddy, using the 'apply' link below.
Applications have closed.