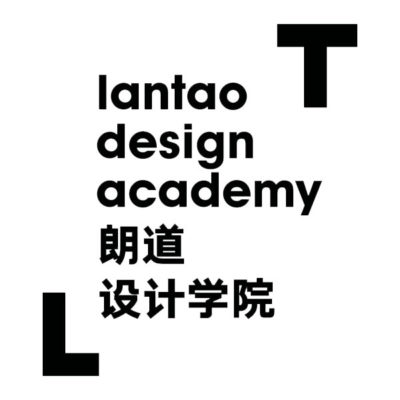 Lantao Design Academy is seeking a programme manager to join its team in a number of locations including London, Tokyo, Hong Kong and Beijing.
A great opportunity incubated in a boutique and independent design academy to inspire new design strategy and business ideas with influential people from the global design circle.
Who we are
We're Lantao Design Academy, headquartered in Beijing, devoted to building creative, edgy, and experimental design education over a decade.
Our professors, students, and office workers around the world build up an organic ecosystem including award-winning designers, entrepreneurs, and business decision-makers from diverse professional and cultural backgrounds. Over 1000 professionals and executives have joined our various design programmes to explore more possibilities in the future of design. Additionally, we have been an official strategic partner with PoliDesign – Politecnico di Milano (米兰理工大学) on a master programme design strategy and system innovation for over 12 years.
Here is a video and some photos for more about us:
Who we look for
To respond to our rapid growth in business, we'd like to invite international talents with a strong interest to be our programme managers in the following world cities:
London
Beijing
Tokyo
Hong Kong
Welcome to join us if you are:
a bachelor degree holder, master a plus, majoring in design, art, marketing, brand management
overseas study or work experience
using Chinese and English as working language; great editing and translation capability
a great communicator and fast-learner
a creative-thinker and self-starter
project management experience and able to multi-task
enjoying travels and used to business trips
What you will be doing:
managing professional design educational and consulting programmes
participating in initial user-center studies and concept planning
project management and target delivered
responsible for client communication and optimizing the service flow
Benefits of working with us
Supportive and flexible working environment:
an inclusive and diverse environment where different backgrounds, experiences, and perspectives are valued
flexible working hours to support work/life balance
opportunities for part-time employment and home-based work where these fit with operational requirements
Generous leave entitlements:
seven days of annual leave
paid leave between Christmas or local New Year
additional leave for other personal responsibility is negotiable
Competitive remuneration:
annual salary advancement in the pay scale based on your work performance
A high-performance culture:
regular review and performance discussion agreements with your supervisor
a results-driven environment, working with friendly and respectful people
access to career advancement opportunities with some global top design organisations
How to apply
Please submit applications via email using the 'apply' link below by 15 September 2019. Successful applicants will be invited for a phone/video interview in one week. Please explain what attracts you to work at the Lantao Design Academy, also provide evidence of how your skills and experience meet the job requirements.
We look forward to hearing from you.
Applications have closed.