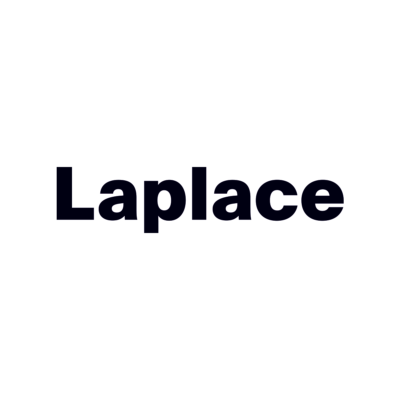 Laplace is looking for a senior architect with a minimum of eight years' experience to join its team in Paris.
We are looking for an architect who:
has a unique vision and flair for design and innovation
has passion for architecture and interior architecture
must have previous experience working in several high end residential projects as a project manager
has an interest for, internal fit-outs and custom-made furniture, always eager to learn more
is able to track changes, receive and communicate information in Spanish and English to contractors and consultants and assumes the role of a project architect
is proficient in AutoCAD & Sketchup is required
is competent in Adobe Creative Suite + VRay in order to complete graphic visualisations for final presentations
is responsible for design processes and management of junior design teams
has experience in tender & contract administration
prepares or supervises the preparation of construction details, architectural plans, schedules, specifications and other construction documents to be used by contractors and tradespersons
has jobsite experience
is confident, organised, attentive to details and proactive
is diligent and rigorous, has a sense of prioritisation and can manage well his own time: time-management is key
Employment requirements:
has an EU passport
lives in Paris or able to relocate immediately
speaks Spanish and English (French a plus but not a prerequisite)
ready to start asap under employment contract or freelance
Please send applications via email only. No phone calls.
You must sign in to apply for this position.
Previous job

Part-II architect
at Jan Kattein Architects
Next job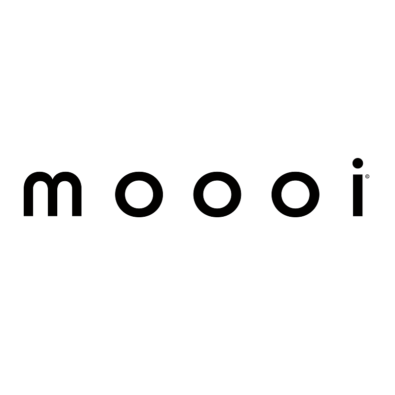 UK sales manager
at Moooi