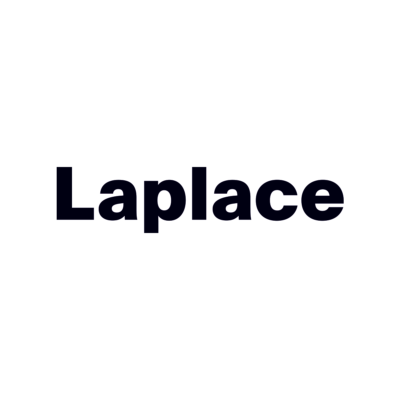 Laplace is seeking a junior architect in Paris. 
Laplace is looking for a junior architect with a minimum of three years of professional experience to work in its Paris office on high-end residential projects.
Candidates will assist our senior architects in our high-end interior design projects and should be excellent team players.
We are looking for an architect who:
has a unique vision and flair for design and innovation
has passion for interior architecture and design
has an interest for, residential projects, internal fit-outs and custom-made furniture, and material selection
should be able to manage its own time and workload responsibly and efficiently
is excellent handling AutoCAD and has experience producing drawing packages
has experience producing various schedules including plumbing, electrical, appliances
can communicate with suppliers and consultants
proficiency in SketchUp and Photoshop is required
is competent in Adobe Creative Suite and VRay in order to complete graphic visualisations for final presentations
is confident, organised, attentive to details, proactive and always eager to learn more
Employment requirements:
has an EU passport
lives in Paris or able to relocate immediately
speaks at least two languages fluently: English is mandatory, Spanish or/and French are greatly appreciated
ready to start asap under a renewable employment contract -CDD or freelance status