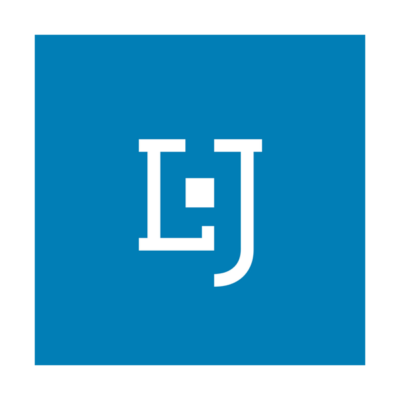 LeBlanc Jones Landscape Architects is hiring a landscape architect to join its team in Boston, USA.
Who we are
LeBlanc Jones Landscape Architects is an established Boston-based, nationally recognized firm that specializes in large mixed-use developments and private residential projects throughout the country. We are a small and nimble team with diverse skills and interests who share a common passion for design excellence.
Who you are
We are seeking a mid-senior level landscape designer or landscape architect with at least five years' of experience, a passion for design and eager to grow professionally. Candidates should thrive in a collaborative team environment, have the ability to communicate ideas, and be comfortable prioritizing responsibilities in a fast-paced environment.
Specific responsibilities are dependent on the selected candidate's level of experience but generally include
Minimum requirements:
ability to develop and resolve design concepts independently
desire to work on complex, long term projects with a team
experience with project management and construction observation
experience with and interest in staff development
experience with assisting senior project managers delegate tasks to other team members
ability to lead the preparation of construction documents
ability to lead the production of 3D models for both design development and presentation
advanced proficiency with AutoCAD, Adobe Suite, and SketchUp and how to move between them
experience with the preparation of proposals and/or other business development efforts
a working knowledge of the New England plant palette
curiosity and a desire to learn and grow
Highly encourages skills, interests and experience
Licensure and accreditation:
professional landscape architect licensure and active registration
LEED accreditation
Technology:
experience developing digital standards with an interest in advancing production methods
Lumion, Revit, AutoCAD Civil, Rhino, Grasshopper scripting
an understanding of digital fabrication processes from design development through construction
Plants:
planting design for constructed wetlands and coastal flood zones, stormwater management systems
experience coordinating the installation and management of seeded landscapes
native plant communities
sourcing plant material with contractors and nurseries
Photography:
at-grade and drone photography to support the design process as well as marketing
Public speaking and community engagement:
design presentations to private clients and public meetings
Benefits
401(k) with employer contribution after one year of service, health insurance, dental insurance, long term disability insurance, paid time off, continuing education reimbursement.
Project based work from home schedule possible, once workflow is established.
LeBlanc Jones is an Equal Opportunity Employer and welcomes unique perspectives, voices and skillsets.
Submit portfolio, resume, and letter of interest via the apply for job button below.
You must sign in to apply for this position. If you don't have a Dezeen Jobs jobseeker account, create one here.