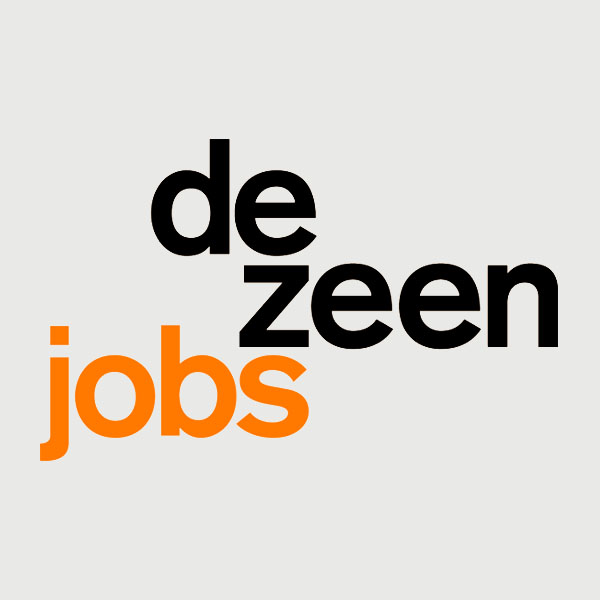 London, UK
Mid-weight interior designer
at Leconfield Property Group
Leconfield Property Group is looking for a mid-weight interior designer to join its London team.
Leconfield Property Group is a well-established residential property development and construction company that specialises in the acquisition, design and development of houses and apartments in prime central London.
Due to a thriving pipeline of work and an increasing list of clients, the practice is now looking for a talented mid-weight interior designer to join their team of four on a permanent, full-time basis and work on high-end residential projects in London.
All applicants should have proven experience and working knowledge of luxury/high-end private residential development projects, have at least three years interior design experience in a similar role and must be highly skilled in delivering FF&E and technical packages.
The successful candidate must be passionate about interior design, flexible and extremely organised. We require dynamic hard working individuals who are confident taking a project from concept to completion and liaising with clients directly.
Role and responsibilities
This role is to work alongside the senior designers delivering large scale projects while working on small scale projects by yourself.
Main tasks will include, but are not limited to:
– developing FF&E concepts, presentations, schedules and specifications
– furniture selections, schemes and styling
– space planning
– producing technical packages, specifications, joinery and detailed drawings
– regular on-site visits/inspections
– liaising with clients, contractors and suppliers
– reporting to the senior designer
– managing projects and other members of the team
Required skills and experience
– three-five years' experience
– strong experience working on luxury private residential and development projects in London
– proven experience working on all project stages
– outstanding conceptual and design skills
– experience working on all FF&E stages
– strong technical abilities and skills
– joinery design and experience developing technical packages on your own is essential
– good communication and client facing skills
– good sketching skills
– knowledge and proficiency of using EstiMac/PC essential
Please send your CV, covering letter and samples of your work by Friday 22 September to Michelle@leconfieldpg.com.
We will endeavour to get back to you by the 29 September, should your application be successful.
Previous job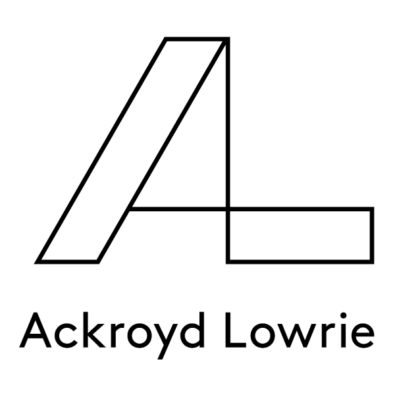 Part-I/II architect assistant
at Ackroyd Lowrie
Next job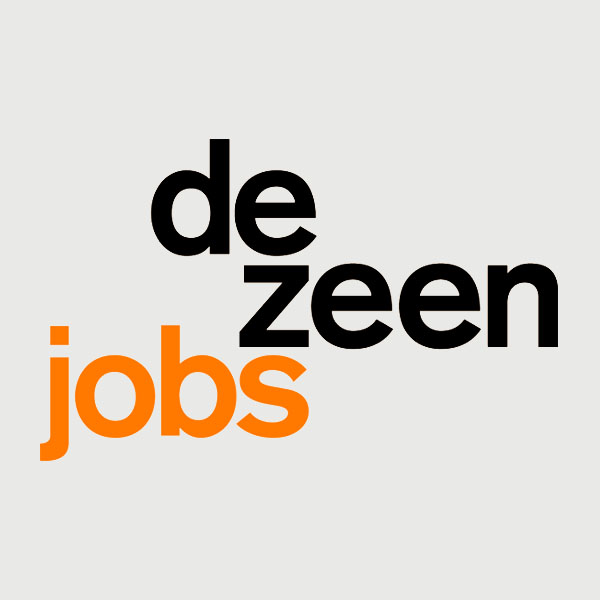 Intern
at René van Zuuk Architekten b.v.