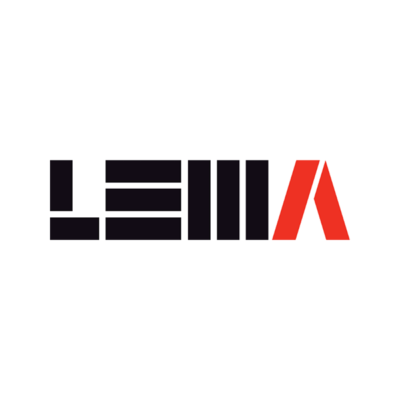 LEMA UK has a vacancy for a site manager to join its team in Edinburgh, Scotland.
LEMA UK
Job description
Site manager
LEMA UK is the UK subsidiary of one of the leading Italian furniture companies working in the luxury contract market. We are looking for an experienced site manager to join the exciting contract department.
The contract division is delivering furniture and joinery packages to a range of high end residential projects primarily for blue chip companies in Edinburgh, Scotland.
The successful candidate will start to work for LEMA UK on a premium project based in Edinburgh with the potential, in the future, to be transferred to London.
The candidate will be responsible for the day-today running on site from design right through to completion and handing over to the client.
Responsibilities:
supervise and organise daily work on a construction site
managing the fitting team on site
take control of all operations, including progress, planning, labour relations and cost planning for sub-contractors
responsible for handling any delays on site
monitoring the progress of the updating the managing director and senior projects manager
organising deliveries, loading, offloading and hoist on site
leasing with the client on site and monitoring the programme
checking work processes meet building regulations
writing reports of the works being carried out
hiring labours when needed
manage any problems that may occur on site
overseeing quality control and making sure it's at the right standard
health and safety checks and the inspection of work carried out
managing communication between all parties on site
reporting directly to the senior projects manager
Skills:
being assertive
having good communication skills
being organised
having good customer service skills
being able to work with a team
math skills
being able to crate accurate reports
high attention to detail
high awareness of health and safety issues
IT skills
Qualifications:
CSCS card
SSSTS training or similar
first aid in project or construction management
Salary: Undisclosed
Applications have closed.