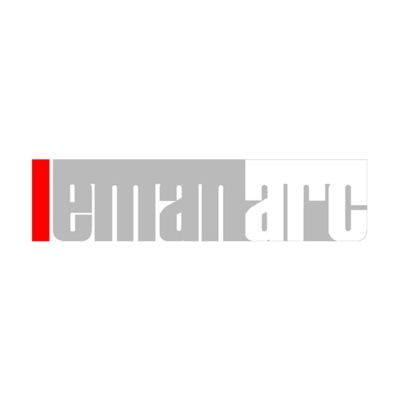 Lemanarc is seeking architects to join its office in Shanghai, China.

Founded in Switzerland and active in both China and Europe, Lemanarc is an international architecture design office with operating branches in Lausanne and Shanghai.
Lemanarc takes design creativity as its core competitiveness, focuses on project schematic design, mainly for public building projects, which contains many health-related institution designs (our goal is: design the hospital, not like a hospital).
Its global vision of top creative and Swiss-quality architectural works are well known in the industry cycle.
Its Shanghai design studio is located on the Bund in Shanghai, China. The small and beautiful international working environment on the Huangpu River makes communication more intimate and elegant. The respectable and enviable high income and high welfare and humanised flexible work system make you more passionate about design life; numerous industry cooperation and learning exchange opportunities, as well as an open space for growth and cooperation, provide cooperators with a broad stage to display their creative talents.
As part of the Lemanarc team, you will have the opportunity to work on exciting and bespoke projects.
Desired background and skillset:
masters degree in architecture from world top 20 universities
love architecture design and have the ability to continuously study and research
conceptual design and presentation abilities
familiar with most of design tools including 2D and 3D
good communication and teamwork ability
fluent English requested in speaking and writing
accept working in Shanghai, China and maybe in Switzerland
Post description:
work in Lemanarc Shanghai office
architecture design and production
project management, project coordination
meetings and presentations
What we can offer you:
vacation
ticket to Shanghai
insurance
bonus
If you are interested in this position, please submit your CV and portfolio (less than 15MB) using the 'apply' link below.
Applications have closed.