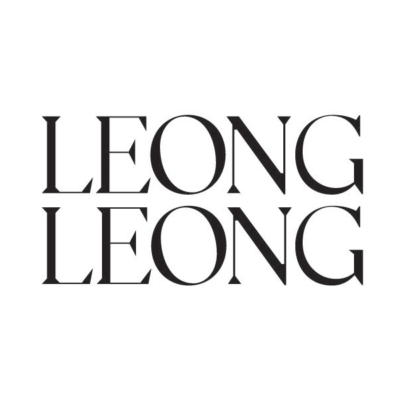 Leong Leong is seeking a driven and detail-oriented office manager to join its New York office.
Ideal candidates must be able to prioritize a wide range of ongoing projects and one-time tasks relating to PR, HR, IT, and general office maintenance. Candidates should also be able to think critically, work independently and prioritize tasks, and coordinate with other staff as necessary. Strong applicants will have excellent communication skills, allowing them to interface with office staff as well as various consultants and professionals. Applicants should have at least three years of relevant experience, be it in research, management, small business, art, design, or architecture.
Candidates should hold a bachelor's degree and have excellent research, writing, copy-editing, communication, InDesign, Illustrator, and Google Drive skills. Familiarity with architectural design software and contemporary architectural/social/cultural discourse is a plus.
To apply, send an email using the 'apply' link below with two separate PDF attachments no larger than 2MB each; a cover letter and resume. Please include your cover letter in the body of your email as well, with your name in blue type.
Applications have closed.