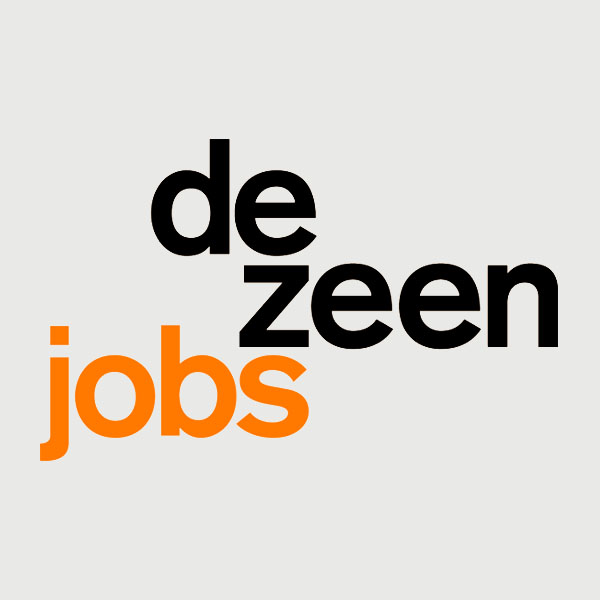 London, UK
Interior architect
at LIAIGRE
Liaigre is seeking an interior architect to join its team based in Paris, France. 
La société Christian Liaigre recherche, dans le cadre d'un contrat à durée déterminée pouvant déboucher sur un contrat à durée indéterminée,  un(e) architecte d'intérieur avec de fortes compétences dans le domaine du retail.
Fonctions:
exécution d'ouvrages à partir des directives qui lui seront données
collaboration à l'établissement de plans d'ouvrages (aménagement intérieur et création de mobilier) à partir de croquis
adaptation du mobilier aux espaces (dessins techniques…)
suivi de production avec les ateliers
respect des plannings de production et de livraison
Compétences souhaitées:
projection sur plan, élévation, perspective à la main
utilisation logiciel Vectorworks serait un plus, sinon maitrise d'AutoCAD impérative
utilisation logiciels CAO/DAO (Photoshop, InDesign…)
connaissance technique en mobilier
maitrise du pack Office
Anglais courant
Vous justifiez d'une première expérience dans un poste similaire au sein d'une agence dans l'univers d'aménagement d'intérieur retail haut de gamme ou luxe. Ce poste s'adresse à une personne dynamique, organisée, disponible et sachant travailler en équipe.
Poste basé à Paris. 35h hebdomadaire. Merci d'adresser vos CV, lettres de motivation et books.
You must sign in to apply for this position.
Previous job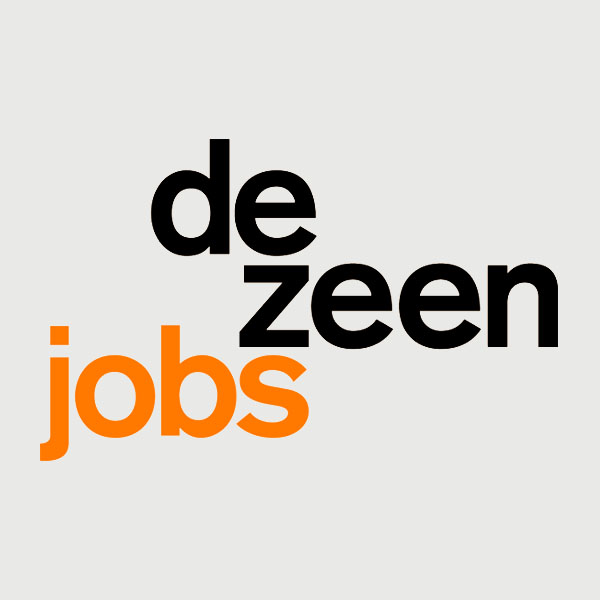 Showroom assistant and sales support
at Boss Design Group
Next job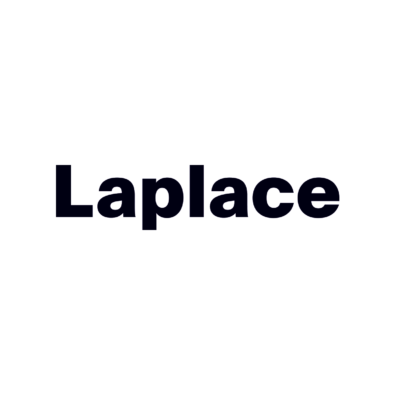 Junior architect
at Laplace