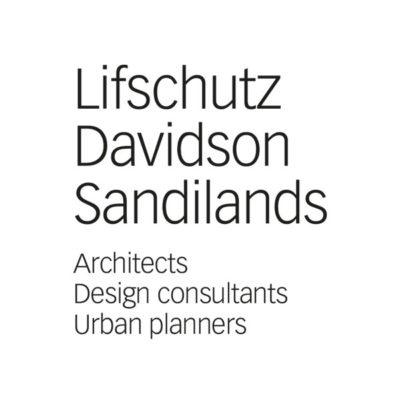 Lifschutz Davidson Sandilands is seeking participants for its architecture apprenticeship programme in London/Glasgow.
Architects of the recently completed Hoxton Hotel in Southwark and the award winning Illuminated River, Lifschutz Davidson Sandilands have an international reputation for high quality architecture and design.
We are seeking to support individuals in our London and Glasgow studios through their level 6 and/ or level 7 apprenticeship in architecture, you will work on a diverse range of exciting small, medium and large-scale projects across all work stages and sectors, combining practical experience in the workplace and at university,  we will provide support and mentoring throughout your course.
We will provide training in MicroStation, Revit.
Please submit your CV and a sample of your work, no more than 5MB, by clicking the apply for job button below.
Lifschutz Davidson Sandilands is an equal opportunities employer and are committed to increasing our already diverse practice.
Applications have closed.