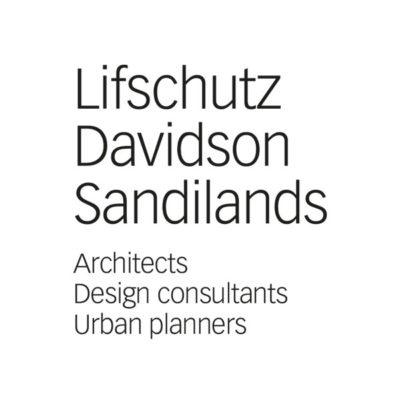 Lifschutz Davidson Sandilands is looking for architects to join its London and Glasgow offices. 
Architects Journal: Architect of the Year, Lifschutz Davidson Sandilands have an international reputation for the quality of its architecture and design and are currently recruiting architects to join its offices in London and Glasgow.
Architects of the recently completed Paradise Gardens, Birmingham University Indoor Sports Centre and JW3 cultural centre, the practice is currently working on projects across the housing, office, leisure, higher education and retail sectors.
We are seeking talented architects with experience to join our London and Glasgow offices. Opportunities are currently available to work on a diverse range of exciting small, medium and large-scale projects across all work stages.
Proficiency in MicroStation, Revit and Adobe Suite preferred although not essential.
Please submit your CV and a sample of your work, no more than 5MB. Please state which location you are applying for in your cover letter.
Lifschutz Davidson Sandilands is an equal opportunities employer.
Home