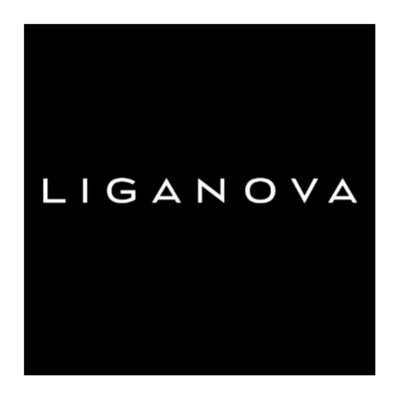 Liganova is seeking a product or industrial designer to join its team in Amsterdam.
Join us
We are looking for a designer with a background in industrial (all genders) or product design to support our interdisciplinary design team in Amsterdam.
You will work closely with senior and junior sesign managers on inspiring retail projects across Europe for some of the most exciting retail brands.
If you love retail and materials and like to develop and execute designs for fast paced projects by keeping sustainability in mind then get in touch!
What you do
as a product or industrial designer, you will be the unmissable link in the creative process of concepting and realising 3D-elements in European-wide window and roll-out campaigns for our fashion clients
you will be working closely with your colleagues from art direction, graphic design, project management, sourcing, internal and external production partners and the clients directly
supporting and creating designs, technical planning, prototyping, production and quality control in coordination with project management
concept: creating creative concepts and showcase in sketches and renderings
technical planning: CAD drawings, detailed production planning and material selection
creating production sheets and production data sets
creating installation manuals
communication with production to define all details
material selection, definition and prototyping
supervising/managing the production
Who you are
a degree in product/industrial design or equivalent (e.g. stage design)
at least two years of professional experience, ideally in retail or window design
you are interested in conceptual as well as executing tasks and are not afraid to complete hands-on tasks
good knowledge about material properties like wood, metal or cardboard
interested in sustainable design solutions and materials
you are able to grasp new concepts quickly, recipient-appropriate communication and the ability to motivate yourself to top performance
strong ability to implement, a swift and smart thinker
motivated to work in a multidisciplinary team
passion for fashion, change, innovation and technological trends
able to communicate confidently in English, good German language skills are a plus
expert in Rhino, Keyshot, Adobe CS Suite and MAC applications (including Keynote) and MS Office
What to expect
diversity and people: come as you are! At Liganova we live and breathe a culture of inclusion and diversity fascinates us. Uniqueness is celebrated and promoted, which is why we are united by the common mission: "Create the best version of yourself". We believe that diversity offers the greatest creative potential
green mindset: Innovative solutions and our Green Board provide impulses for more sustainability in the office and beyond. With the Green Campaign Cycle initiative, we proactively introduce our customers to the topic of green transformation and support them with our expertise during implementation
internationality: in addition to our HQ in Stuttgart, our offices in Berlin and Amsterdam have also grown into fully operating branch offices. We offer you networking and regular exchange within the units – a far cry from rigid team structure
Is it a match?
Contact me:
Mitch, senior recruiting manager, +49 711 65 220 716
Submit your application via the apply for job button below.
This position is only available to applicants based in the European Union