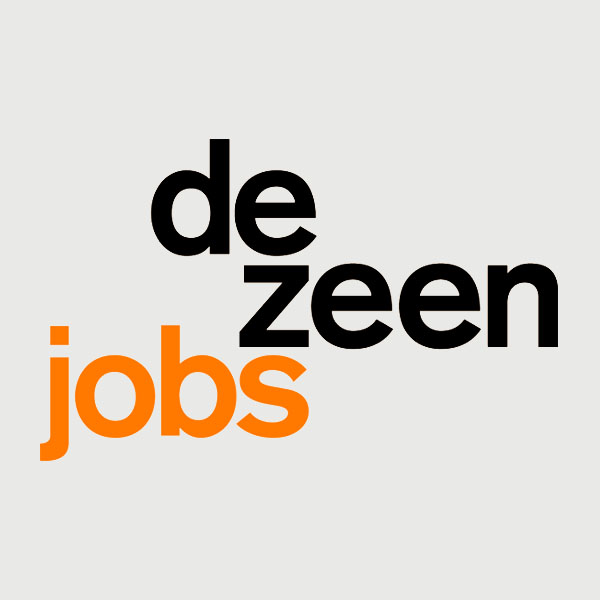 Lilium is looking for an architect/junior architect to join its firm in Munich, Germany.
Lilium vertiport design – architect/junior architect – Munich
A career at Lilium is for those who want to do something extraordinary, yet with a meaningful purpose. We take pride in pushing the very boundaries of technology and customer experience to deliver something that has never been done before.
What we do here is hard, but then very few things worth achieving are easy. By joining Lilium you will have the opportunity to work with our world-class entrepreneurial team of more than 400 leaders, experts and engineers who are as passionate about emissions-free transportation as you are.
We are also passionate about creating an inclusive culture, with more than 40 nationalities working with us to bring our vision of a sustainable world to life.
Your role and your team
You will report directly to the head of architecture and specification and work as part of the infrastructure team closely with the operations and regulatory teams.
Our infrastructure team focuses on the design and specification of the landing infrastructure for our Lilium jet (Red Dot Design Award, 2019). The landing infrastructure resembles small airports for vertical takeoff and landing (vertiports), consisting of passenger services, ground operations, charging infrastructure and airside interfaces.
In close collaboration with other teams we develop feasible vertiport proposals for national and international stakeholders for an increasing number of site locations.
This role will involve architecture activities, from site appraisal to end of concept-design stage which will include cost control and submission of statutory applications, but with a core emphasis on computational design skills, such as parametric and rule-based design (Grasshopper).
It requires the ability to multitask, work on multiple projects in parallel, manage production of design proposals and cooperate with collaborating teams and consultants. Your contributions will be key for the establishment of Lilium's ground-based flight operations and infrastructure projects.
Your day-to-day:
undertaking appraisals and feasibility evaluations for international site locations
developing site-specific design proposals in close collaboration with stakeholders
innovating our design methodology through parametric modelling techniques (Grasshopper)
concept design development together with consultants, component providers, contractors, governmental bodies, and other key partners
design production workflows to facilitate partners and collaborators
outline specifications for modules and components, structure, shell, core and interiors
compiling bills of quantity and cost estimates of design proposals
creating material for visual communication (visualisation and VR/AR)
prepare designs for rapid prototyping of models and real 1:1 automated construction
Your profile:
architecture (diploma or master)
two-five years of practical experience in Work Stages A-D
structural and environmental design aptitude
Professional CAD & 3D modelling skills (optional Rhino, Microstation or AutoCAD, SketchUp)
literacy in parametric design and Grasshopper with the ability to develop design system
enjoying creating meaningful 3D and 4D visual material
committed to play your part in revolutionising transport and mobility
experience in aviation-related infrastructure design
naturally curious and enthusiastic for tech and innovation, new technology, tools and methods
fluent in English
Life at Lilium
At Lilium, you'll have the responsibility and freedom to act as an entrepreneur. You'll be working with bright and driven colleagues from different industries, countries and backgrounds who are all united in one common goal, challenging and supporting each other to make Lilium successful.
As well as free language courses, weekly yoga sessions, two complimentary meals each day and unlimited snacks and drinks, we also have an in-house gym and a relaxation room. By pairing that with a free shuttle bus to and from our local train station, as well as bikes you can borrow to cycle around our campus, we aim to make it as easy as possible to travel here, while reducing our own carbon footprint. We also have a rooftop terrace where you can watch planes taking off all day long!
Relocation
In order to build a world-class team, we welcome people from all over the world. We'll support you on every step of your journey, offering a relocation allowance and documentation for visa application.
Lilium is an equal opportunity employer and welcomes applications from all qualified individuals regardless of ethnicity, sex, disability, religion/belief, sexual orientation or age.
Applications have closed.