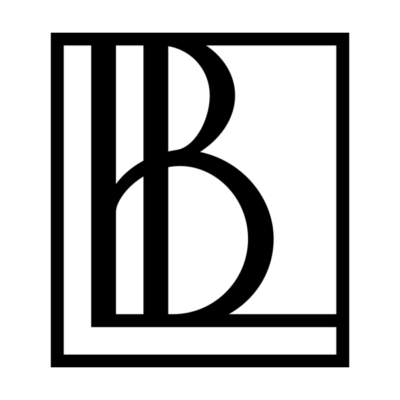 Linda Boronkay Design Studio is hiring a studio assistant and personal assistant to join its team in London.
Who we are
Linda Boronkay Design Studio creates spaces and objects with integrity and character that provoke and sustain a deeply personal emotional reaction. Each space created by the interior architecture and design practice demands your presence and curiosity – a universal response, but each one completely and deeply individual. Transportive, iconic interiors that we yearn to return to are created through layering objects, colour, textiles and lighting with imagination, instinct and sometimes restraint.
Job description: studio assistant and personal assistant
This is a varied and dynamic role with wide ranging responsibilities. The ideal candidate will be highly organised, self-motivated, approachable and helpful. The candidate will be able to quickly establish relationships with others, be calm and conduct themselves professionally at all times. She/he will work using their initiative and apply a 'hands on' approach to tasks. She/he is a team player who will bring enthusiasm, ambition and a collaborative mindset to the role.
Skills/aptitudes required:
you have experience in a similar role or in a position as a studio manager, personal assistant or similar office administrative role
you are a positive person with a solutions-oriented mindset and excellent problem solving skills and efficient and proactive
a good communicator
self-driven with great initiative
highly organised with strong prioritisation skills, you have an ability to drive work to conclusions and deliver on deadlines
a team player
trustworthy with sensitive data
comfortable and confident in Office 365 (basic InDesign skills are preferred)
able to maintain the highest level of confidentiality, diplomacy, and professionalism
fluent in written and spoken English
interested in design and the creative industries is beneficial
basic accounting or invoicing knowledge is an advantage
Roles and responsibilities
Office management:
managing all IT, software and telecoms across business and working closely with our external IT consultant
managing invoices and expenses and liaising with the accountant end the bookkeeper, i.e. compile expense reports
supporting the team with general studio administration e.g. post and courier deliveries, ordering daily office supplies such as stationery, milk and coffee
ensure the studio is kept clean and tidy at all times
the general day to day management of the studio; making sure we have kitchen basics and ensuring it always looks presentable
meeting and greeting all visitors, be a great host serving refreshments
organising all company travel; flights and accommodation
arranging gifts for staff birthdays and Christmas cards/gifts for clients
organising any team socials i.e. Summer and Christmas party, team weekend away
completing any applications and award submissions
managing the company's physical and digital filing system
managing office costs effectively
occasionally assisting the procurement officer in the management of the procurement process related to design projects
supporting the senior management team in promoting a positive and supportive work environment and company
ensuring the company continues to be environmentally conscious across all aspects of the business and be proactive in seeking new ways in doing so
Human resources:
working closely with the directors through the recruitment process, organising interviews
managing the on-boarding process for all new employees and consultants, administering all documentation for new joiners and current employees
managing the bi-annual employee review process, issuing the morale score and collating results
supporting the directors on upkeep/maintenance of our cloud based HR system.
Personal assistant to the directors:
managing the directors calendars; scheduling meetings with clients and suppliers or personal events
managing and preparing complex travel itineraries, e.g. Milan Saloni, personal holidays
assisting in any organising/admin tasks associated with marketing; e.g. Pinterest and Instagram
conducting research where needed
managing the professional and personal activities of the directors; e.g. managing their emails, visa applications, school applications, returns and refunds, etc.
More about the position:
permanent role
minimum three-month probation period
office based position in Clerkenwell, London, WCX1 0DS
salary to be negotiated
working hours are Monday to Friday between 09:00 and 18:00. However, the candidate must be willing to provide out of hours support on the very odd occasion
company laptops/PC's are provided
Salary: Undisclosed
Applications have closed.