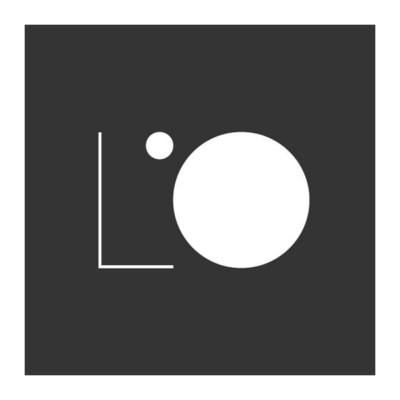 L'Observatoire International is looking for lighting/architectural designers to join its team in Paris, France.
L'Observatoire International, Agence de concepteurs lumière basé à New-York avec une antenne à Paris, travaillant sur de grands projets avec des architectes tels que Jean Nouvel, Franck Gehry et Kengo Kuma cherche un architecte et/ou éclairagiste chef de projet freelance dès maintenant.
Il s'agit de mettre en place une collaboration sur le long terme, sur des projets d'éclairage de projets internationaux au sein de l'équipe parisienne.
Profil:
Architecte et éclairagiste avec minimum 7 ans d'expérience dont plusieurs années en tant que chef de projet
Nous cherchons un collaborateur disponible, motivé, bon communiquant avec une facilité de travailler avec une équipe internationale et dynamique,
Une bonne connaissance d'AutoCad, Photoshop, In Design et de programmes 3D (Rhino) Excel est favorable. Langues: français et anglais courant
Description de la mission:
Développement du concept d'éclairage en collaboration avec le bureau Paris et New-York, jusqu'au suivi de chantier
Dessins des plans d'exécution et détails d'intégration des luminaires
Mise au point des plans et des détails d'éclairage, en coordination avec les architectes
Coordination avec le maître d'ouvrage (concept / coût du projet)
Suivi de l'avancement du chantier, coordination avec les fabricants de luminaires
Test et réglages finaux sur site
Cette personne sera formée dans le domaine et devra apporter son propre matériel (ordinateur, logiciels).
Les honoraires seront à convenir suivant l'expérience et le savoir-faire.
Merci de nous faire parvenir votre CV et un portfolio (max. 10MB) à l'adresse mail suivante :
M. Marta – L'Observatoire International  –  cmarta@lobsintl.com
Please submit applications using the 'apply' link below.
Applications have closed.