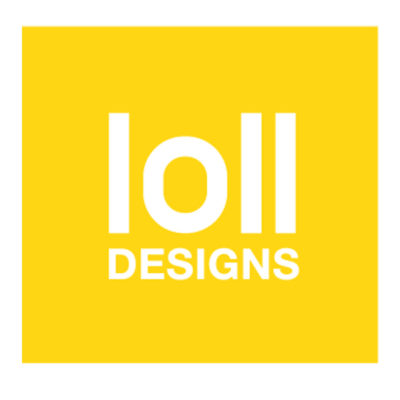 Loll Designs is seeking a West Coast brand ambassador to join its team in California, USA.
Loll Designs is in search of an experienced, sales-driven individual to be our West Coast brand ambassador and be the face and voice of Loll Designs in that region. The West Coast is the largest outdoor furniture market in the US and this role will be crucial in driving brand awareness and keeping Loll positioned strongly within it. Market focus would include but not be limited to interior design, landscape design, hospitality, corporate, healthcare, dealerships, developers, education and municipal customers. This position will be based in San Francisco or Los Angeles and will cover California, Oregon and Washington, with the potential to focus on Vancouver and Las Vegas as well.
Duties and responsibilities for brand ambassador:
create sales opportunities in collaboration with our partners and assist in driving specifications and keeping them through the design and purchase process
create relationships with key designers, specifiers, dealers and end-users in the market
work with partners and DWRC reps to create Loll Experiences through events, trips and learning opportunities
understand the market and provide Loll HQ with feedback on product development, design and insight into what is working and what needs to be improved
drive brand awareness in the largest outdoor market in the US by setting up meetings and training with the A&D community, dealers, developers and end-users
understand and be aware of all opportunities within the market and make sure Loll is positioned appropriately
manage all West Coast sample furniture and make sure it is working to drive awareness and opportunity
work with all retail channels in market on training, brand awareness and sales growth
be flexible to travel and able to attend trade fairs and sales meetings
Applications have closed.