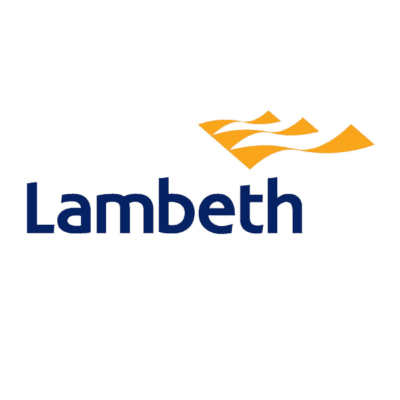 Lambeth Council is looking for member/chair panelists to join its design review panel in London.
Recruitment of panel members and chairs
London borough of Lambeth, a varied and diverse borough, is seeking a pool of diverse built environment practitioners and two panel chairs to provide independent design review for Lambeth.
Appointed panelists should expect to be called to up to three to four meetings per year where they will be required to undertake a site visit and then review emerging development proposals. The whole or half day sessions will be held monthly in Lambeth Town Hall, Brixton. An attendance 'honorarium' of £400 for a full day is offered as remuneration for panel members and £600 per day for chairs.
Practitioners who can demonstrate a good working knowledge of design excellence in the fields of architecture, planning, urban design, conservation, access, landscape and engineering are invited to submit a brief CV together with a covering letter that sets out their motivation and explains the qualities that they can bring to the panel. Applicants for the roles of the panel chairs should additionally explain their experience/interest in this area.
Questions and formal submissions should be submitted by the deadline of noon on Monday 7 January 2019. It is anticipated that informal interviews with prospective panel members will be undertaken in February 2019 and the panel being formally launched in March 2019.