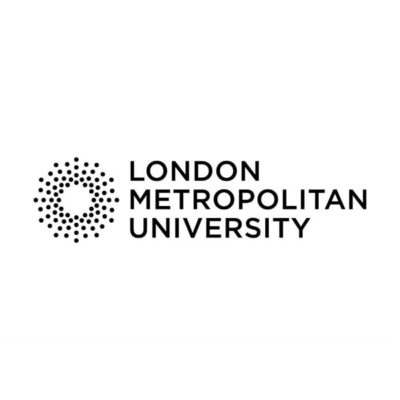 London Metropolitan University is looking for a head of architecture to join its team in London.
Salary: from £53,623 to £67,026 per annum (inclusive of London allowance)
Full-time
Indefinite
Location: Aldgate
About us
London Metropolitan University is committed to making education available to people from all walks of life and plays an important role in society and our local community. We offer a diverse range of courses across a range of disciplines in three locations across London.
The Cass School of Art, Architecture & Design is one of London's foremost Architecture schools. With nearly 500 students and 75 teaching and research staff, Architecture at The Cass is a strong and vital community. We offer BA (Hons) architecture (RIBA 1), M.Arch (RIBA 2) architecture, and the postgraduate certificate in professional practice in architecture (RIBA 3), as well as a portfolio of specialisation-led master's courses.
Cass Architecture's reputation is built upon a culture of design practice rooted in the strength of our relationships with the profession and our powerful ethos of care regarding the practice of architecture.
Our students learn and develop the craft of design within vertical studios and are taught predominantly by practising architects who, together with academic staff, our students and tutors continue to win praise and national and international awards. The commitment of our students sees them sought after by industry, making a demonstrable difference at home and overseas.
Further information can be found here.
Twitter/Instagram: @thecassart
Facebook: /thecassart
About the post
We are seeking a leader to engage and extend architecture's reputation, presence and profile. The successful candidate will have a deep understanding of and proven track record in architectural education and practice.
As the new head of architecture, you will champion the work of our staff and students, ensuring our position within the University is represented and is promoted to the outside world. Candidates are expected to be knowledgeable about current architectural debates in Europe and beyond.
The post holder will lead and manage the academic business of architecture in strategic and operational terms and work alongside the head of school and the other two heads of subject (art and design). You will be familiar with wider developments in HE in the UK and how they affect architecture and the school.
As a senior manager in the school, the head of architecture should be collaborative and visionary, and bring the skills in team-building and entrepreneurship needed to lead and develop a successful subject area.
If you would like an informal discussion or have any queries about the post, please contact Andy Stone, head of The Sir John CASS School of Art, Architecture and Design, on 020 7320 1048.
Ref: 19CASS0100
Closing date: 1 March 2019
Interviews due to be held on week commencing: 25 March 2019
How to apply
For further details and to submit an application click here.
Applications are welcome from candidates with appropriate qualifications and experience.
Related documents
Job description/person specification
Applications have closed.