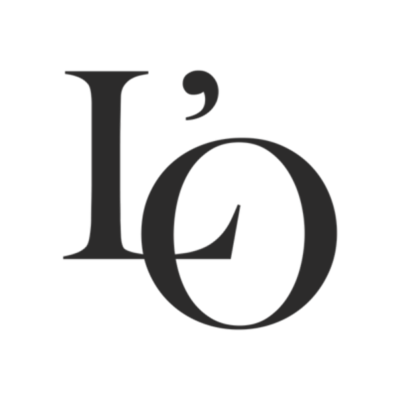 L'Origine is hiring a sales agent to join its team in London.
L'Origine is a French company operating in France and the UK. Since 1960 the family business has been committed to high-end bespoke timber flooring. Our know-how is passed from father to son with always the same devotion to our main values: be a master on what we do, be committed to the delivery of our work and offer an entirely tailored service to each of our clients.
Typical clients are exclusive residences, hotels, restaurants and luxury brands like Louis Vuitton, Chanel, Sandro etc.
To boost our business in the UK we just opened our first showroom/gallery on three levels on Kings Road in London. Our workshop area allows us to offer a unique experience to our clients.
https://loriginelondon.co.uk/showroom/
You as a sales agent:
to support the growth of our UK/London presence, we are actively looking for a sales agent
you will be responsible for generating, owning, shaping and winnings deals
from prospecting new leads to settle negotiation, as a sales agent you will have to build your own client portfolio to generate your pipeline
you will be dedicated to deliver excellent customer service with an interest in design/architecture
we will assist you in the sales process by providing you with all necessary knowledge to manage your client's needs and build your proposals
this role is commission based only with a motivating sales plan
the commission is uncapped, calculated from the first pound of turnover generated and paid directly after each close won
Job requirements:
three years experience in sales
three years experience in the design/building sector
great communicator with a natural flair for striking up conversation
eager to learn and build on your market and product knowledge
flexible team player, always ready to go for the extra mile
The role is available now.
Applications have closed.