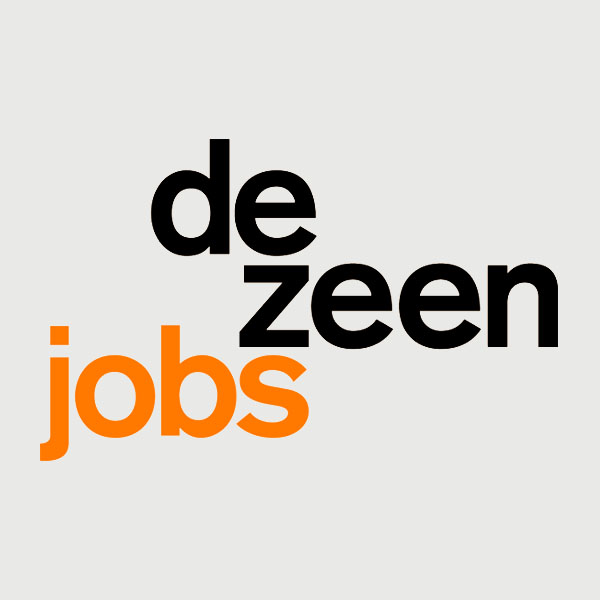 Lowinfo is looking for a design coordinator to join its team in Nottinghamshire.
Lowinfo have an exciting opportunity for a design and sales coordinator to support our design director working on projects for commercial clients based within the UK. A degree in design is essential. The ideal candidate will be able to work under pressure to meet deadlines, have an excellent command of the English language with proven communication and people skills, possess good negotiation skills, be methodical, friendly, motivated and reliable.
The post holder will be expected to respond to requests for estimates and tenders for projects accurately and timely and have the ability to present ideas effectively in addition to being able to evaluate the ideas of others, providing project design advice through pre-construction concept and scheme design stages including contractual, programme/time awareness and offer technical expertise. You will be expected to appraise design information and report on the level and quality of design information particularly relating to costing and construction. You will be able to identify unusual or abnormal design risks and establish mitigation measures to ensure designs can be developed and delivered to the clients satisfaction with any solutions correctly priced out. A knowledge of software is essential in addition to being proficient with AutoCAD.
Due to the semi-rural location of the offices in Boughton, Nottinghamshire, the successful application will require their own transport. Hours of work are 8am-5pm Monday to Friday. Occasionally additional hours may be required and there will be an expectation that you attend meetings with clients off site for which expenses are paid. A competitive salary is offered based on experience and you will be offered a company mobile phone and invited to join the Pension scheme. Please apply in writing with full CV including details of all relevant experience, skills and qualifications.
Home