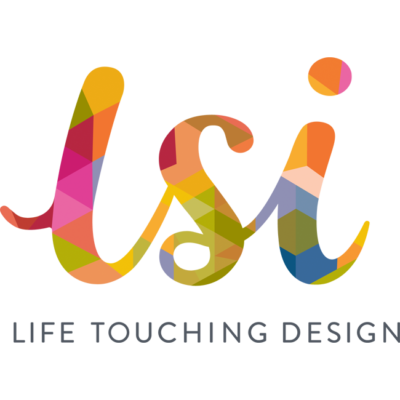 LSI Architects is looking for a Part 2 architectural assistant to join its team in Norwich, UK. 
About us
LSI Architects is an AJ100, award winning architectural practice with over 60 people, including architects, technologists and support staff, based in London and Norwich.
We seek to create sustainable, innovative, valuable and positive Architecture that improves lives, builds communities and enhances society, or as we put it – life touching design.
We have a fantastic career opportunity available for a talented and ambitious Part 2 architectural assistant in our Norwich office.
Working at LSI, you'd have the opportunity to work in a variety of sectors including the commercial, residential and workplace sectors as well as in the education and healthcare sectors where LSI is recognised as one of the leading architectural practices operating in the UK.
Our projects take us to locations throughout the UK, but we have a particular focus on projects in London, Norfolk, Cambridge and the Eastern Region.
You'd join a practice which has long been recognised as one of the best employers in the construction industry. We've been a Sunday Times 'Best Company To Work For' since 2015 and are gold accredited by Investors In People. Our clients tell us that they value our professional, collaborative, friendly and creative approach to projects and that our team is great to work with.
We want our people to be happy, healthy, highly trained and highly motivated to deliver the quality design and committed service our clients expect from us. Increasing these four things in equal measure, for every one of our team, allows us to become stronger, achieve our ambitions and generate better design opportunities that challenge, and allow us to explore our potential.
And so, we really look after our people, not just because of our legal obligations, but because we believe that they are our greatest investment. In fact more than 50% of our leadership team is made up of people who have come through the ranks at the practice. Employee retention and wellbeing statistics suggest we're doing things right. In the last 12 months, LSI's employee turnover stood at less than 10%, significantly below the industry average.
About you
You will need to demonstrate the following:
relevant qualifications/architectural assistant Part 2
strong design, technical, graphic and 3D modelling skills
ability to work as part of a team
strong interpersonal skills
excellent verbal and written communication skills
Benefits
As well as working in a great place offering a good work-life balance, you'll enjoy some great benefits including competitive remuneration, flexible working, regular team events and our annual study trip which in the last four years has taken us across to Stuttgart, Amsterdam, Glasgow and Budapest.
We will also fully support you in attaining your RIBA Part 3 qualification. This support will include all course fees, study materials, subscription fees, travelling and accommodation subject to your signing a training agreement. You will also be entitled to reasonable study time of up to ten days per year.
You will have a mentor assigned to you for the duration of your Part 3 and we will ensure you are working on a project or projects that are appropriate to ensure you are not only able to achieve your Part 3 but will give you the necessary experience to grow into a successful architect.
How to apply
Please submit your CV and examples of your work using the 'apply' link below.