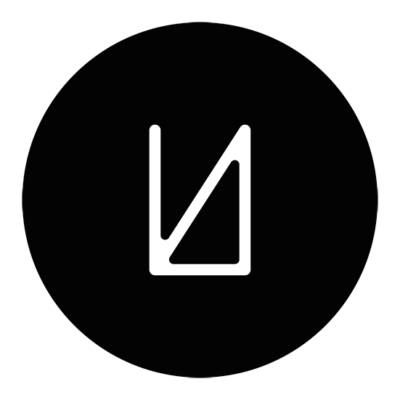 Lunar Artefacts of London is seeking a graduate designer intern to join its team in London.
Graduate designer internship
Lunar Artefacts of London is looking for a junior or graduate designer to assist us in-house on a range of creative projects. The studio focuses on advanced design and repairable tech with the ethos that products should be repaired, reused but never disposed. Working along with the core team, you will have the unique opportunity to see and participate in the whole design process from conception to production.
About the role
We are looking for a hard-working individual who is interested in the whole story. We believe a holistic understanding of a product life cycle allows us to create products that not only last a lifetime but will also be better for the planet by minimising waste.
The successful applicant will be initially assisting in visualisation and product development. Experience is a bonus, but we are after talent and ambition as you will be trained on our unique workflows. Consider this as an apprenticeship rather than a routine job, a successful internship will lead to a full-time position as a part of the core team.
This role is for you if you are:
imaginative and creative
endlessly curious
hard-working and ambitious
logical thinker
a team player
This role is for you if you have:
bachelor's degree in the relevant field
strong written and verbal communication skills
time management and ability to meet deadlines and multi-tasking
a motivation to learn and progress further
fluent knowledge of current design tools and 3D software, in particular:

Adobe creative suite
3D Max / Blender
Rhino
Unreal Engine

sketching skills
graphic design skills and ability to illustrate your design ideas
knowledge of basic graphic fundamentals, such and typography and layout
Will be considered as a bonus:
photography and videography skills
music/sound editing
model making
coding/programming
Please provide a resume, as well as examples of your work or a link to your website. An applicant who does not provide examples of their work will not be reviewed or considered.
Location: London
Work remotely: no
Job type:
Working hours:
9am to 5pm
Monday to Friday
Holidays: 28 days
Expected start date: April (when lockdown restrictions are lifted)
To find out more about Lunar Artefacts visit our website and Instagram.
This position has been filled.