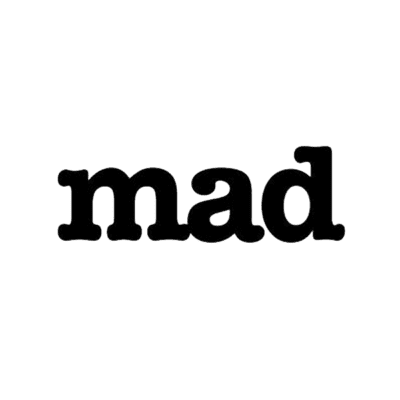 MAD Architects has a vacancy for a digital media editor to join its firm in Beijing, China.
MAD Architects is a global studio of talented architects, designers, and creative thinkers. We are dedicated to impact the experience and understanding of the built space that surrounds us, and from there we develop visionary, fluid, and technologically advanced designs that embody a contemporary interpretation of the Eastern affinity for nature.
Our team of 130 works across offices in Beijing, Los Angeles, and Rome. Our projects range from large-scale urban developments and masterplan to imaginative civic, cultural, residential and hospitality buildings of varying scale. We endeavour to improve the balance between people, their built environment, and their natural surroundings.
For our growing Beijing office, we are looking for talents of all levels of experience to join our teams on ambitious projects. As an integral part of our international practice, you will be contributing actively to the development of MAD Architects.
The opportunity for you
On this position, you will work closely with the partners to develop social media strategic plan and project release campaign for both MAD Architects' own channels and also other influence digital media platforms. Ideally to curate content, and coordinate the making and deliverables, also taking care of the daily maintain of MAD Architects' own social media platforms.
We hope you:
have five years' relevant work experiences in art, design, culture industry. Similar experiences in other international architectural design firm is a plus
work fluently in English as native speaker level, bilingual in both English and Mandarin is a plus
great writing skills, elegant taste in visual content, and being very strict with the details in the quality of work
extremely sensitive to news and information, very familiar with international digital media and social media platform
are a great communicator, fast learner, team player, a passionate and cheerful person, result-oriented, self-motivated
know how to use graphic design and video editing softwares is a plus
Please submit applications using the 'apply' link below.
Applications have closed.