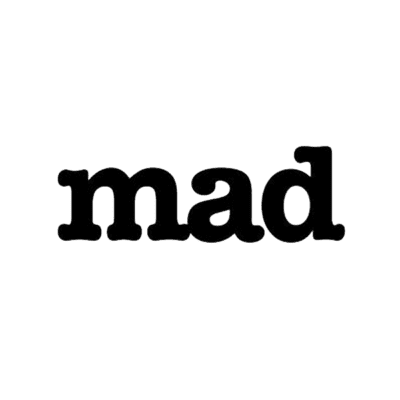 MAD Architects is hiring an international press officer to join its team in Beijing, China.
MAD Architects Beijing office is recruiting enthusiastic press talent with all experience levels (an architecture major is desirable) to join our team, and to work closely with the partners to develop our international visibility.
This role will be in charge of broadcasting MAD's design philosophy and project concept in the international media. Bringing MAD's worldwide influences to a new level with strong passion, skills, and experiences.
Applicants must demonstrate the following qualities
a strong educational background in  architecture/PR/communications/art/curation or relevant major in a top-tier university. Candidates with different background will have different concentrations in the press position including but not limited to press officer/editor/curator/social media manager
a minimum of two years' experience in press/communication role in top international architecture firms or a relevant profession with professional experience in art/design promotion
understand the core function of architectural firm and press operating logic, have basic knowledge of architecture design and project in different stages
English as work language, with experience working/studying internationally (Chinese and English speaker is preferred.) Solid written and verbal communication skills as well as grammatical proofing and editing abilities (familiar with publication production or graphic design would be preferred) with a great sense in both traditional and new media
strong work ethic with attention to detail and critical thinking. A positive attitude towards obstacles and tight deadlines, out-going, strong communicator and able to take priorities and handle multi-tasks when required to do so
Applications have closed.