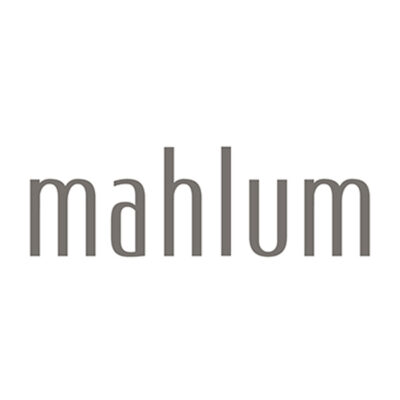 Mahlum is seeking an architectural project designer to join its team in Seattle, USA.
Mahlum is an architectural and interiors design firm which envisions a world where healthy human and environmental systems thrive. In our practice we create partnerships and build better communities in education and healthcare. Stand with us.
We have an exciting opening for an experienced designer to join us in Seattle making a critical impact to our success and our communities. The project designer collaborates with the project team members to support the project design vision, generate design concepts, and realize the design intent through documentation and construction phase involvement.
Responsibilities:
advance creative design direction for the project team
develop collaborative solutions in each stage of the creative design process including: project pursuits, stakeholder engagement, client meetings, partner collaboration, project delivery and team support
provide innovative solutions that are grounded in and align with Mahlum's core values
efficiently explore a multitude of design options that address a projects goals and requirements
actively engage with project team, consultants, clients and the community when required to advance project design concepts and details
deliver iterative design ideas that meet client project goals in addition to advancing environmental and social justice needs of the greater community
lead active listening and encourage collaboration in the design process with project teams
effectively communicate verbally, graphically and writing to communicate design concepts and in proposals
mentor staff on project teams and be a resource to design staff across the firm
stay actively involved throughout the construction document process to support design development and delivery of projects
Requirements:
an experienced architect with eight years or more of firm experience
licensed, preferably in Washington
demonstrated experience leading design direction, preferably in civic markets
strong communication and organizational skills
experienced with building successful client and contractor relationships
experienced with the higher education, K-12 and or healthcare
skilled Adobe CS, Revit, other 3D modeling software
ability to sketch and draw freehand to communicate ideas
knowledge of best practices associated with technical implications of design decisions
How to apply
Candidates should submit a cover letter, resume and work samples to our website. No emails or phone calls please.
Mahlum is a culture committed to sustainability, justice, equity, diversity, and inclusion. As an organization committed to projects that benefit our communities, we strive to hire a workforce representative of the communities we serve. We recognize the power a diverse workforce brings to our organization and support a positive and welcoming environment.
We provide competitive compensation, pay 100% of our employee's benefits costs, and are committed to an ongoing flexible work environment where our staff will continue to have in-office and work-from-home options. All applicants must live and work in one of Mahlum's communities (Portland metro/Seattle metro) and be legally authorized to work in the United States. Come join us.
Salary: Undisclosed
Applications have closed.