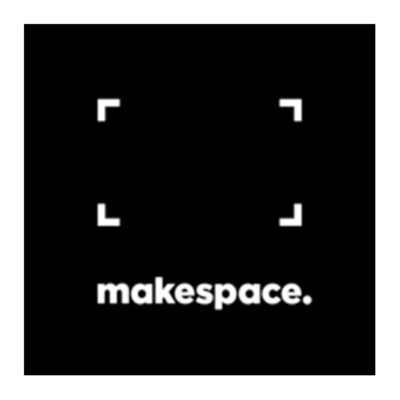 There is an opportunity for a senior interior designer to join makepsace in Calgary/Edmonton, Canada. 
Our studio description
makespace. transforms shared spaces into gathering places for modern creators and consumers. We partner with building owners and specialty brands to activate urban spaces through design, retail, food, hospitality culture and community. We also own, operate and co-invest in new ventures focused on changing the way we work, build and live together. Founded in 2014, Makespace Group Inc. (makepspace.)Working is led by a multidisciplinary team combining brand, built environment, digital strategy, retail/hospitality and product development experience under a singular strategic mindset. Together, we produce human-centric, design-led solutions with our partners at the intersection of culture, brand and physical space.
Want to know more. Click here
Who we are looking for
An interior designer who is passionate about design, who understands the psychology design has on space and people, appreciates an aesthetic that is minimal, pure and honest and has the technical skills to execute drawings to reflect refined details. You should have a relentless eye for detail and a thorough work ethic. A positive, proactive approach to projects is a must and being able to work under pressure is key. Being able to approach problems creatively and support them with solutions that are inspirational, curious and align with our design philosophy.
About the role
Responsibilities:
research/realize new and innovative ideas from a global perspective
designing/ability to think beyond the norm and push beyond the box to realize clients' vision
leading/able to manage project designers and coordinate with clients, consultants, contractors and suppliers
Skills:
six+ years experience in hospitality and commercial space design
globally minded with exceptional taste in minimalism
sensitivity to design and psychology of space
strong skills in AutoCAD, Rhino, Revit (or any other 3D program) + Adobe Creative Suite
ability to prepare full sets of accurate and detailed drawings for tender and contractors
completion of accurate and detailed specification and costing documentation+schedules with strong record keeping skills
strong relationship between creativity and technical design and project management
good knowledge of FF&E and specifying appropriate products for hospitality and commercial projects
ability to review and apply current municipal and provincial codes and regulations
strong, clear and confident communication skills in English
work with creative direction and apply accuracy and creativity to technical drawings
work effectively with team members as well as working individually based on project size
report clearly to senior management
managing stakeholders, ensuring key milestones are met and deliverables are in line with contract
Working environment
an informal, relaxed office environment encouraging creativity and group participation as well as
independent initiatives
How to apply
Interested? Submit your portfolio and your resume using the 'apply' link below. Successful applicants will be notified for interviews.
Applications have closed.