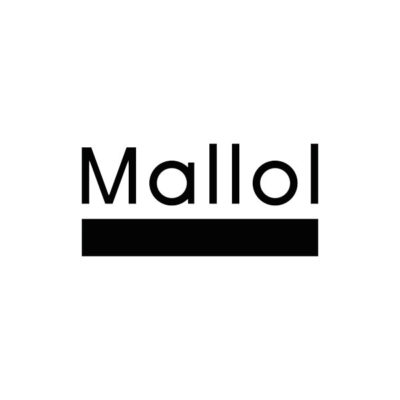 Mallol Arquitectos has an opportunity for a senior designer to join its firm in Panama City.
The senior designer is responsible for the design and development of all the assigned projects, from the creative phase to the execution and delivery. Provides guidance and innovative solutions to resolve complex technical and design challenges.
As senior designer some of the responsibilities include:
creates and develops overall design concepts; formulates design presentation strategies and develops engaging presentations for clients
manage client relationships to develop projects that transform their needs in creative design solutions
defines program requirements and establishes design parameters based on client requirements
works with clients to identify objectives and formulate options; conceptualises projects and establishes key work priorities for development of design, scheduling and budgeting
identify business opportunities, trends, new customers, markets, technologies and international standards in design
resolve complex design issues by providing innovative and practical technical solutions
collaborate with team members to promote an interdisciplinary design approach and philosophy
Job requirements:
10+ years' professional experience including the design of large-scale projects
bachelor's degree from an accredited school of architecture
high skills in 2D/3D software, including AutoCAD and Revit
high knowledge in Building Information Modeling (BIM)
strong, persuasive communicator with excellent verbal presentation skills and the ability to communicate complex design concepts to clients
excellent analytical and problem solving skills
If interested, please submit your resume, work samples/portfolio and salary requirements.
Applications have closed.