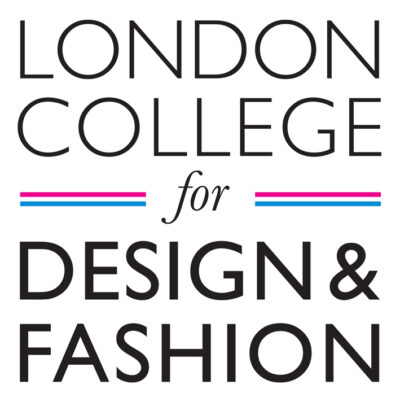 The London College for Design and Fashion is looking for a senior interior design lecturer to join its team in Hanoi, Vietnam.
An opportunity has arisen in beautiful city of Hanoi for a qualified/experienced lecturer in Interior architecture and design at the leading UK design college in Vietnam.
You will be required to inspire our students in creative design through weekly lectures and, workshops and quarterly exhibitions. It's an opportunity to experience the culture and lifestyle of South East Asia
The London College for Design and Fashion (Hanoi) began its operation in 2004 in Vietnam and our design training has a long established national reputation. Our mission is to help individuals achieve success in a variety of careers in the design industry.
By joining us you will have an exciting opportunity to bring creative vision and new ideas to help us both further improve, develop and expand the college.
The successful candidate will demonstrate a real passion for teaching and have industry experience.
We provide the best support with regard to accommodation, visa and work permit, holiday leave and flight allowance for the right candidates on long term contract.
Please view us at www.designstudies.vn/en/work-us/  for more information about the college and the position.
  Job Description:
course and course materials development
teach full-time and part-time courses according to curriculum and materials in line with strategic goals of the college
develop and deliver your own course assignment briefs, schemes of work, lesson plans, lecture materials,  worksheets and activities
maintain a high standard of teaching, ensuring well-planned and relevant lessons that provide practical skills and industry insights
track and evaluate student performance through weekly 1:1 tutorials providing them with comprehensive feedback and actionable suggestions to support their progress
issue mid-term assessments and end of term marks as per the examining body
collaborate with the director in planning and developing the curriculum to meet evolving industry trends and standards
Requirements:
master's degree or equivalent in a relevant field
industrial experience is desirable
minimum of three years of teaching experience
native or near-native fluency in English
openness to understanding the local culture's needs for learning
Applications have closed.