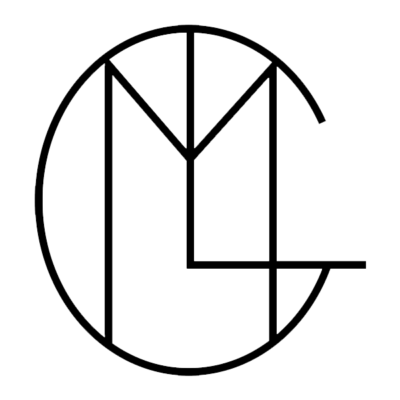 Manhattan Loft Gardens is seeking an in-house graphic designer to join its team in London. 
The role
This role takes responsibility for the creation and execution of all the visual aspects of marketing materials, websites and other media for The Stratford and The Lofts. The in-house graphic designer takes direction from written or spoken ideas and converts them seamlessly into images, layouts and other designs based on existing brand guidelines, understanding the current competitive landscape and latest trends in the luxury lifestyle sector.
The hotel
Shaping the next generation of living: a new chapter in high rise from Manhattan Loft Corporation. A double-cantilevered tower with expansive living spaces, three sky gardens and a design hotel. Harnessing the creativity and tech spirit of Stratford City, London, introducing Europe's most ambitious residential tower.
Key responsibilities:
to develop designs across print and digital for Manhattan Loft Gardens in keeping with the brand guidelines
act as a brand guardian of all brand items with active input into the evolution across all sub-brands
to work with the team to develop new sub-brands for restaurants, bars, gym etc.
work across printed and digital applications including stationery, signage, brochures, maps, newsletters, advertising, floor plans, postcards, handouts, packaging , in-room collateral, menus, preparing imagery for social media etc.
prepare specifications for printer, obtains quotations and prepare artwork ready to print as required
concept visualisation across all graphic, advertising and promotional material
to confidently present ideas to the Manhattan Loft gardens team, take on feedback and find solutions
manage and keep up-to date in-house image library
manage approvals of all brand material
Relationships:
works closely with the full marketing team for Manhattan Loft Gardens
works with other departments, such as F&B, HR (recruitment), events, etc. on creating specific content.
works collaboratively with the head of brand marketing and the head of sales on special creative projects for both The Stratford and The Lofts
effectively manages and develops relationships with key internal and external stakeholders
collaborates with external creative, digital and media/PR agencies, identifying and establishing key strategies to support the overall brand strategy
Guest satisfaction:
works with other employees to provide excellent customer service. Establishes guidelines so employees understand expectations and parameters
observes service behaviours of employees and provides feedback to individuals and/or managers; continuously strives to improve service performance
gains understanding of the hotel's primary target customer and service expectations; serves customer by understanding their business, business issues and concerns, to offer better creative solutions both prior to, and during the program/event
sets a positive example for guest relations, acting as a brand ambassador of the hotel
Human resources:
understands business goals and works with sales/revenue leadership to develop relevant content
establishes and maintains open, collaborative relationships with team members and employees
actively solicits feedback and acts upon it where appropriate
ensures regular on-going communication is happening in all areas of responsibility to create awareness of business
objectives through the employee communications magazine/programs
celebrates successes and publicly recognises the contributions of team members
Candidates should have:
at least two years industry experience
InDesign, Illustrator and Photoshop
knowledge of website CMS
good communication skills and ability to work and present within a large team
ability to work across several projects at one time and manage print schedules
a good eye for typographic detail
ability to retouch imagery
Note
This document reflects the job content at time of writing and will be subject to periodic evolve in the light of changing operational and environmental requirements. Such changes will be discussed with the jobholder and the job description amended accordingly.
Applications have closed.