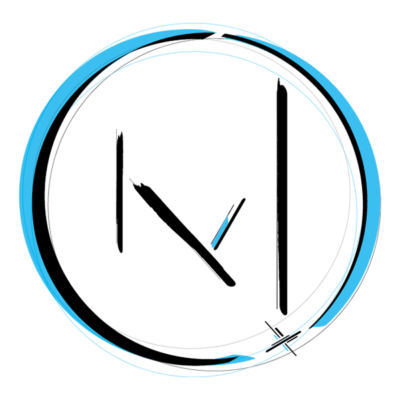 Manufacturers of Culture * Design is looking for a talented and experienced architectural designer, technologist or newly qualified project architect join its studio in Leicester, UK.
We see this as an opportunity to become an important part of a very young and emerging practice with great ambitions.
Our vision
We believe in the home being at the core of our development as humans as families and, ultimately, as a community. We believe that the home is the discipline of architecture that affects every one of us from the point of being born and even earlier. And so, our philosophy is based on creating environments that facilitates enriching sensorial experiences.
Our vision is to lead the way in designing homes that are founded from the understanding of the human mind, and crafting houses that are assembled from imagination, creativity, and with compassion for our world.
Our culture
As an organisation, we are young, very young! It is exciting, though. It's exciting to know that we will soon be able to walk the steps and reach out towards our vision. But we know it needs us all to work together harmoniously. They say it takes a community to raise the young, and so this is exactly what we are looking to create, a community of amazing thinkers and doers.
Our qualities
A design community needs to be a group of creatives and leaders that can visualise the potential for what our homes should be and how they should be crafted. We are not futurists, radicals, or dreamers. We are serious! We are serious about striving for what we believe in and striving to improve ourselves and each other, and we need to be open-minded and sharers of knowledge.
Imagination we love, but with meaning, intention, realism as well as selfless vision.
We are responsible for the impact we have upon the families that we are a part of creating homes for, and so our collective responsibility is at the heart of our quality.
Our skills
As the project leaders taking responsibility for the creation of our vision, it is really important that we can deliver the environments being imagined. So, we must be talented and meticulous when resolving constraints that are presented in front of us. We must understand the objectives and the processes for designing, modelling, and crafting architectural environments, from the inside out.
Right now we are looking for some level of wisdom, experience and a proven deliverer of architecture and homes so that we can support each other with good strength.
Computers are the modern factory behind how we practice and virtual reality is a fundamental component to share and obtain full confidence in the vision from those who put their faith in us. We use the latest ArchiCAD software as the technology within the factories that enables us to translate our ideas and create the virtual models, from concept to realisation.  Office365 allows us to be synchronised from wherever we are most comfortable, and the Adobe Suite helps us to communicate and present.
Even though having the same hard skills would be highly advantageous, we don't necessarily mind the IT knowledge of those who join us, as our philosophy is based on creating a community that has the same vision as us, understands our culture, shares our qualities and is fundamentally confident, talented, collaborative, kind, compassionate, whilst imaginative, meticulous, and experienced in the field of architecture.
We are looking to form an amazing community, one that will emerge into world class design team in the discipline of designing and building. This is why we are only seeking those who truly believe in what we are aiming to do and have the skills we need to deliver real projects.
If you have the abilities and characteristics we are looking for, write to us via the 'apply' link below explaining why and show us your very best work to demonstrate.
Applications have closed.