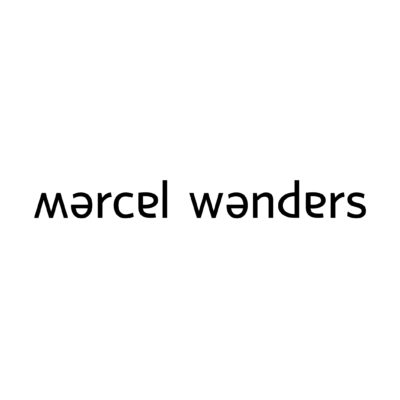 Marcel Wanders is seeking a product designer to join its team in Amsterdam.
About the studio
Marcel Wanders is an internationally renowned studio where graphic, product and interior designers collaborate under one roof. Together with our talented international team of approximately 40 specialists, we realise exciting projects for premium brands and private clients around the globe.
Our mission is to 'create an environment of love, live with passion, and make our most exciting dreams come true'. Our thriving, inspiring studio space is located in the heart of the spirited Dutch capital, Amsterdam.
In an environment where everyone perceives, breathes and lives creativity across a multitude of projects from in-flight tableware to beautiful cosmetics packaging to luxurious hospitality interiors, we're as dedicated to hard work as we are having a good time. Being part of this group is special and each of us feels responsible for the success of the brand.
Sound like the kind of place you'd love to be? Well, read on, because we're currently looking for a
Product designer
40 hours – temporary
About the job
As a product designer, you translate the project briefings into strong concept designs. You have a passion for furniture, lighting and accessories and your creativity blows everyone away. You work closely with our project leader to give your support on the design tasks. With your experience, you bring a good understanding of deliverables and project schedules to the team.
The concepts you deliver are daring and innovative and you have an excellent understanding of materials and manufacturing techniques. Flexibility to work on several projects at the same time is your second nature. As a proactive team player with excellent organisation skills you add value to our team with your magnificent ideas that go beyond everyone's imagination.
Skills and experience
over four years' relevant experience as a product designer
a bachelor's degree at a renowned design academy
advanced level of Rhinoceros and Adobe Creative Suite is a must
advanced level of photorealistic render skills, using Keyshot and/or Vray
able to work on a professional level with Solidworks, 3D Studio Max or Cinema4D
living in or near Amsterdam or willingness to relocate to Amsterdam
fluent in English
Dutch/EU working visa
Please note: If you do not live in the Netherlands, don't have a valid Dutch/EU Visa or experience with the required software, your application will not be considered.
Apply for the job
Do you want to join our team as our new product designer? Then we'd love to hear from you!
Applications have closed.